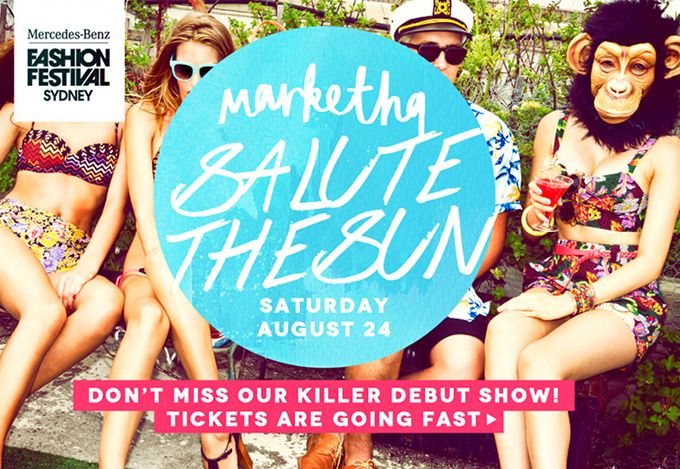 I'm excited to announced that this time next Saturday I will be joining Market HQ on the runway for their debut show at
Mercedes-Benz Fashion Festival
! As soon as I heard (after I said 'hell yeah!') I just thought of
THIS
... poor Carrie. So I will definitely be getting some solid shoes to avoid the dreaded 'fall'. Let's hope I'm not 'fashion roadkill'. All jokes aside, having watched many shows in the past I'm excited to see what it's like being the one watched!
Together with Market HQ I am giving away two tickets to come see the show at MBFF and join the fun!
To enter simply leave your name and email address in a comment below and cross your fingers. I hope to see you there!
Winner will be announced Wednesday 21st August.
x