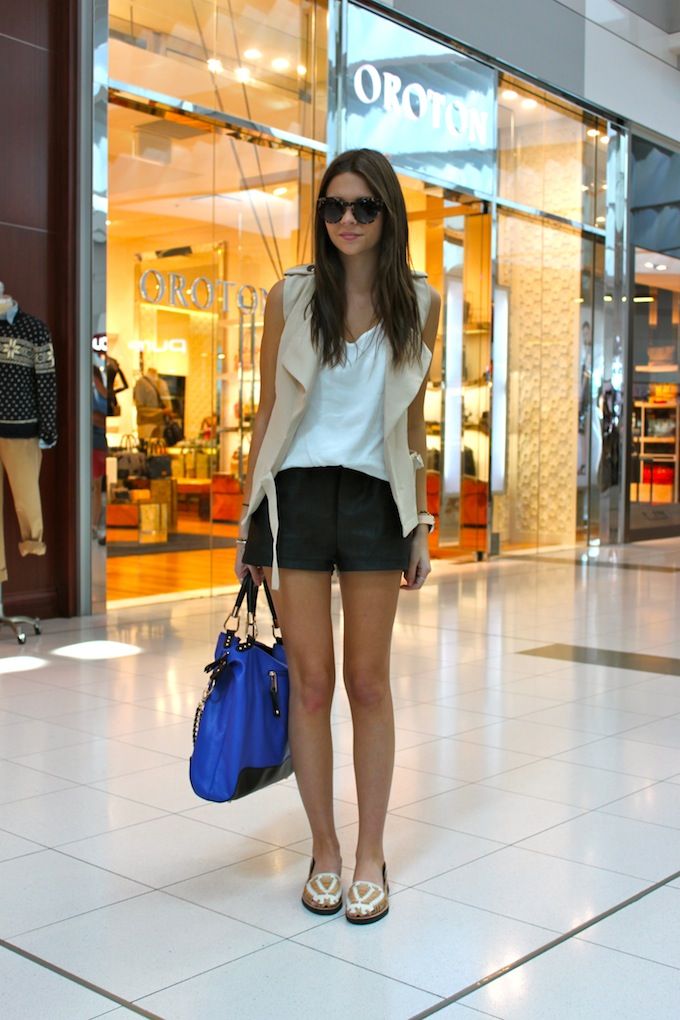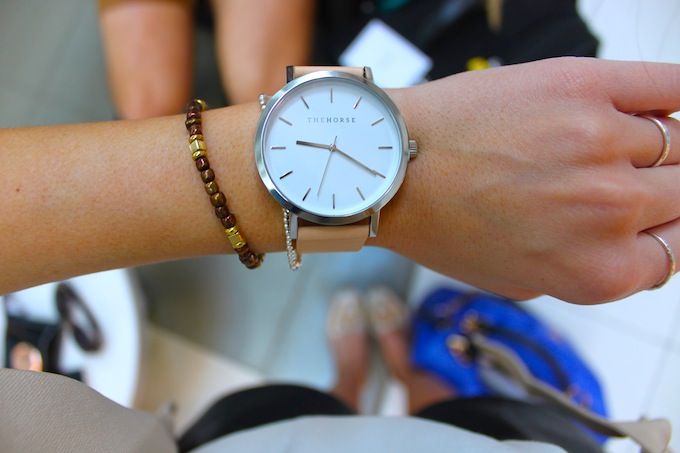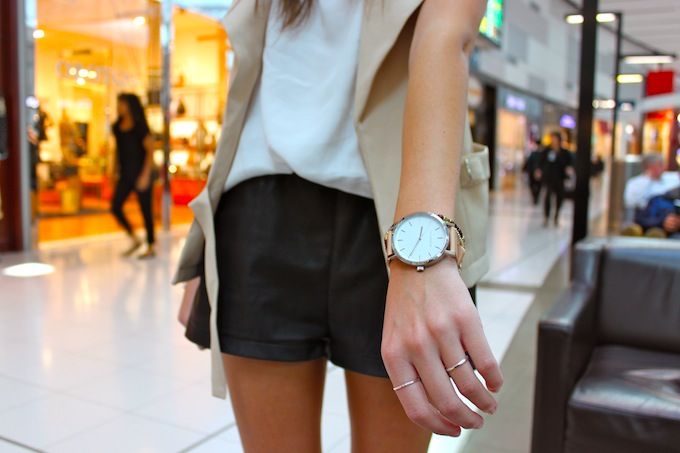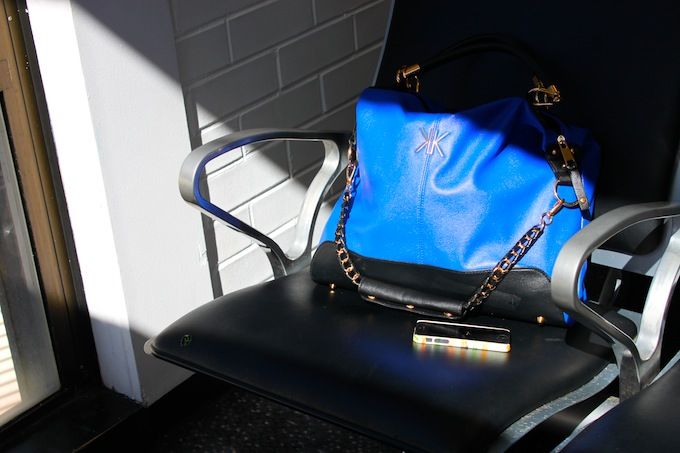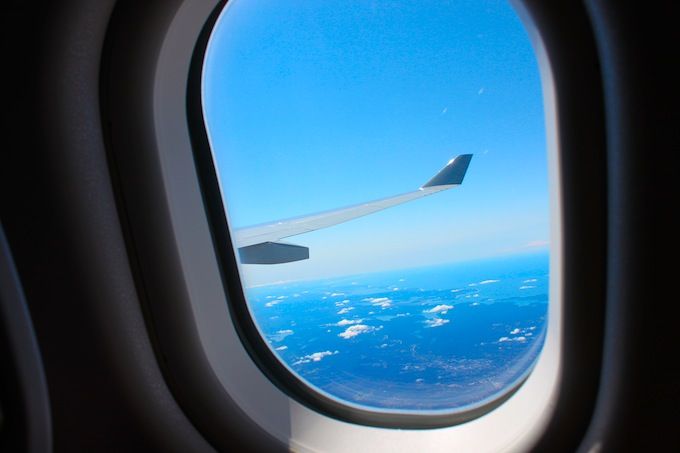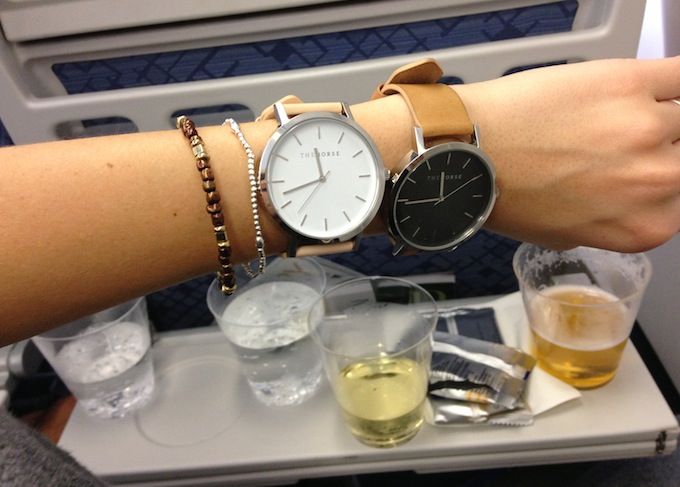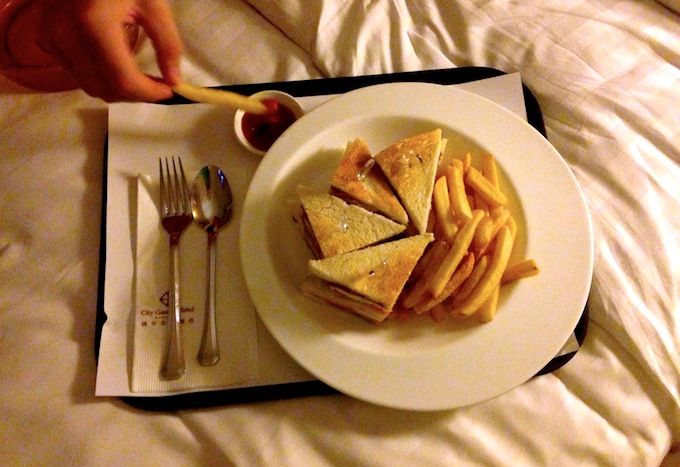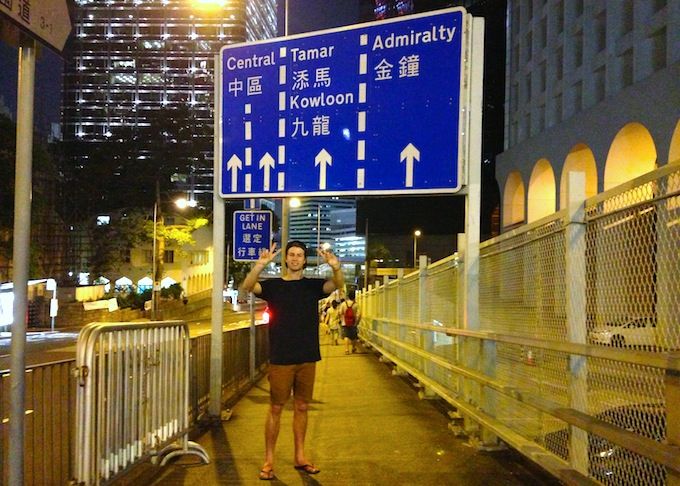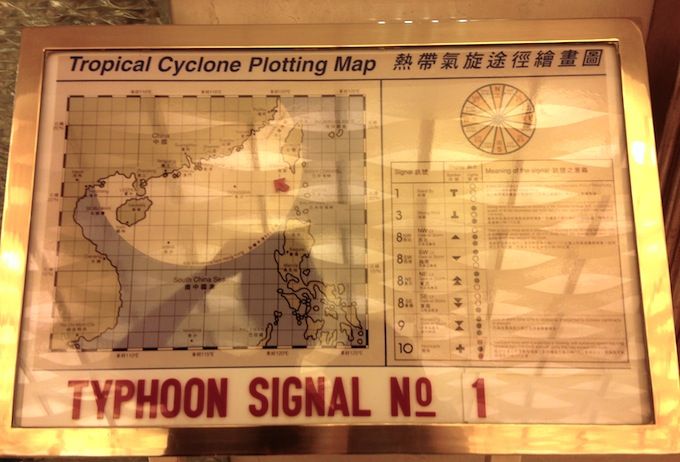 wearing: Vest - She Inside, Top & Shorts - Market HQ, shoes - ix-style, watch - The Horse, Shades - Oscar Wylee, bag - Everme.
Travelling to Hong Kong last Saturday was exciting to say the least! Not only were we over there for a quick trip, planning on pack as much as we could into very little time, but there was also a Typhoon on the way! The biggest storm of 2013 was set to rock Hong Kong and luckily we landed in time to see the pink sunset and what could only be described as the 'calm before the storm'.
Having lived in Sydney all my life I've never had the chance to experience a tropical storm and seeing all the warnings and storm tracking throughout the city was fascinating. We arrived at our hotel to an amazing welcome package from our HK hosts
Catwalk 88
. We then set off to see some of the city before the storm hit. Next post: The Peak!
Lastly, I have to note my shoes in this outfit as ix sandals not only have wicked designs but by buying one pair of these sandals you can be helping to provide clean drinking water for children in Guatemala. See more about
their mission here
!
p.s. keep an eye out for a sneaky giveaway coming up soon featuring something from this outfit!