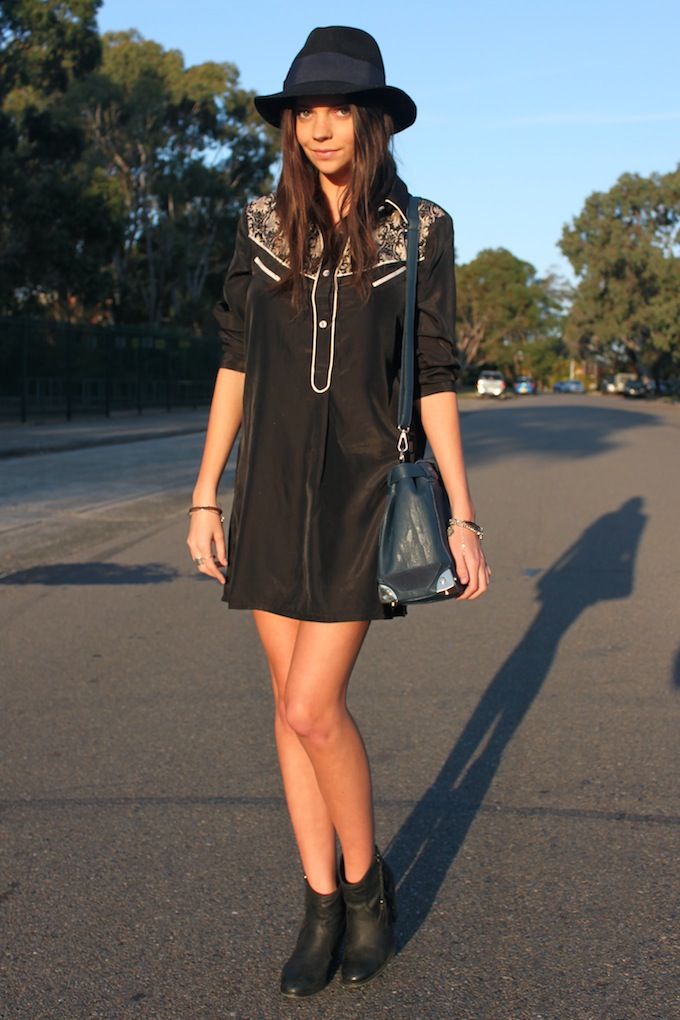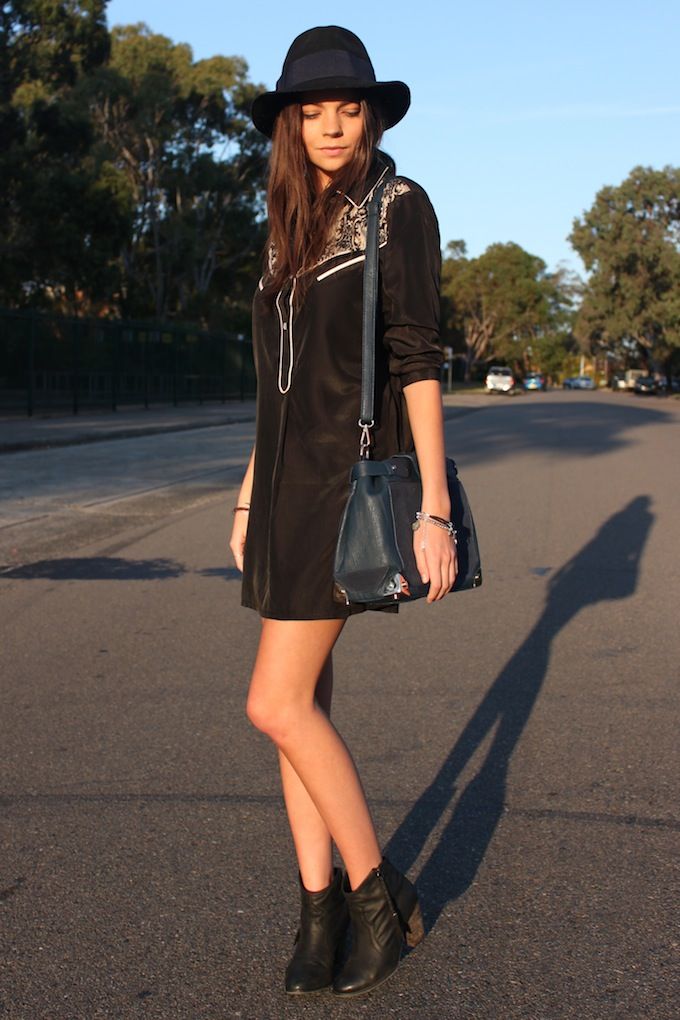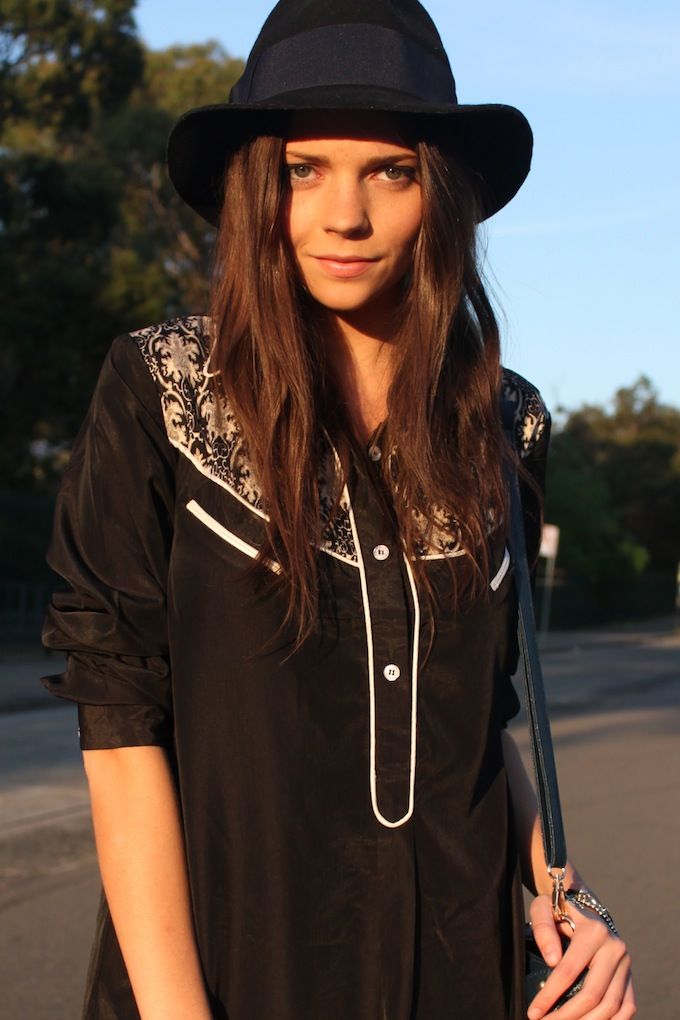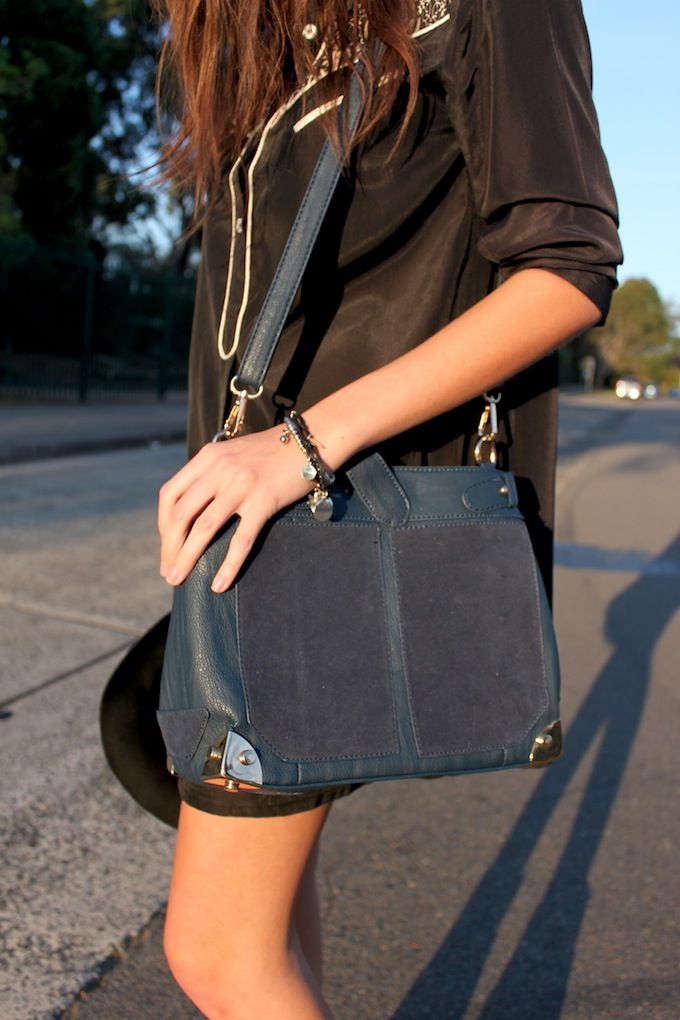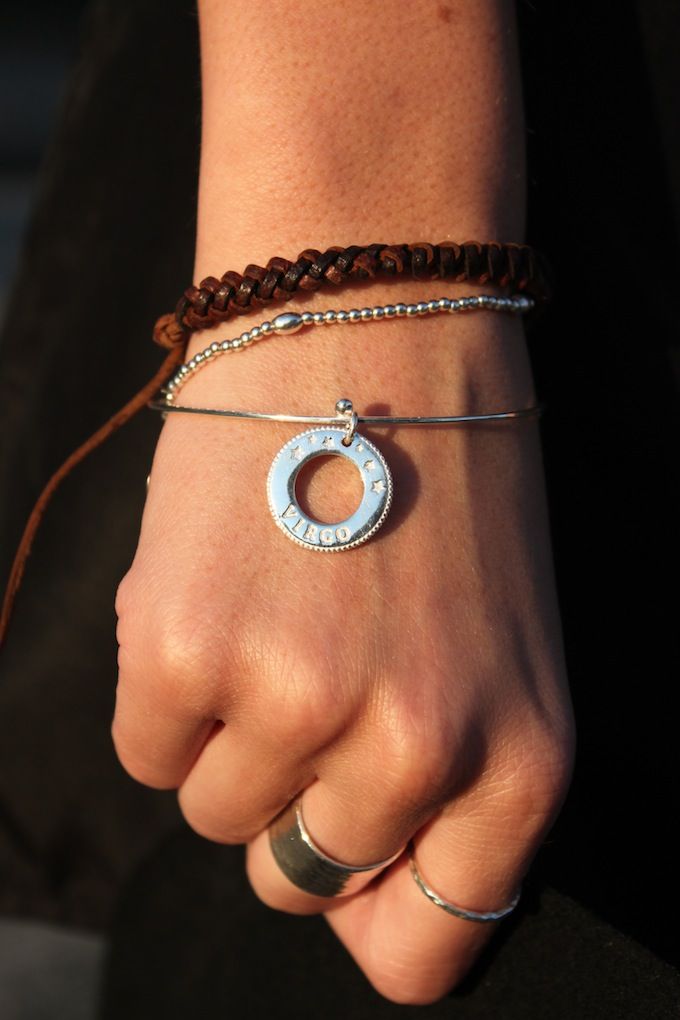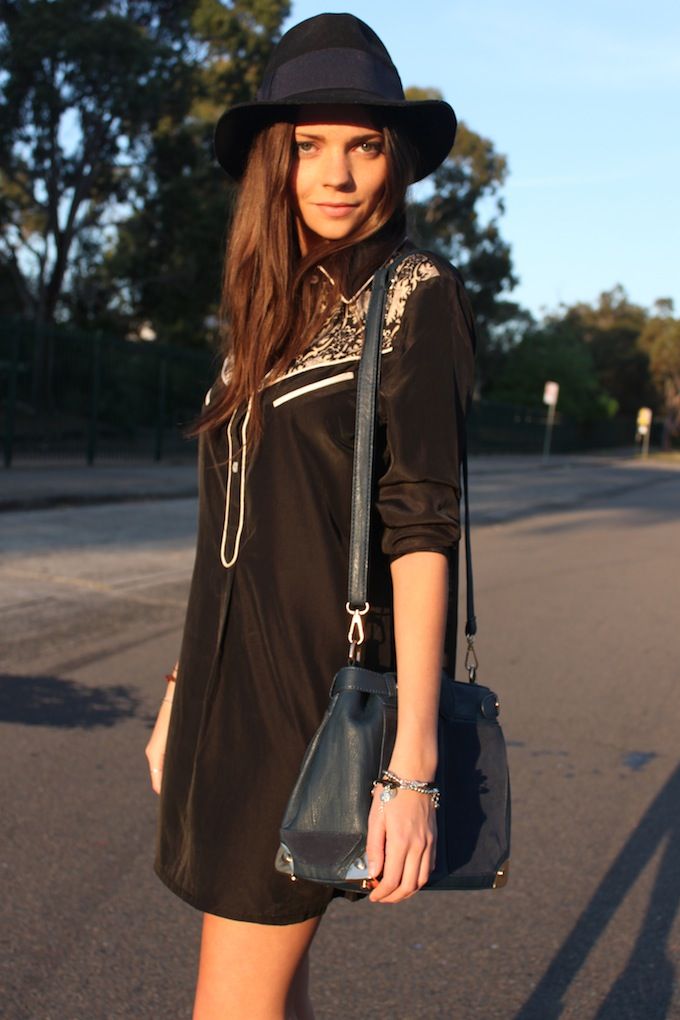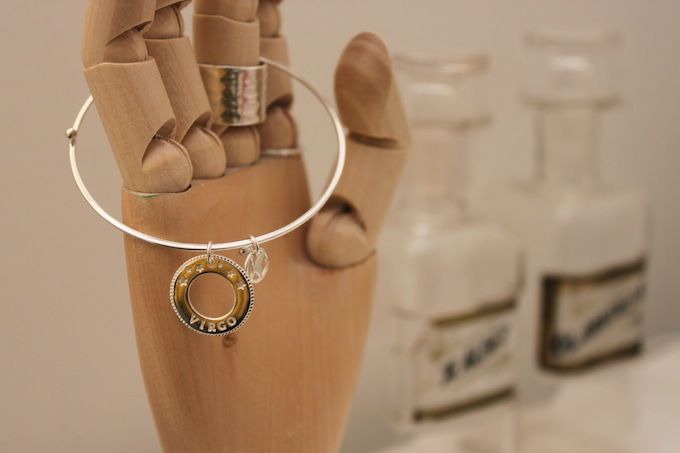 wearing: Shirt dress - Cocolatte, bag - Mart of China, hat - General Pants, boots - RMK & Virgo bangle - Surreal Jewellery.
September is always my favourite. Maybe I'm biased because my birthday is on the 17th but I just love the transition of seasons. Plus, Spring means we're on the home stretch to Summer!
So I thought, this year, I'd treat you guys on my birthday with a giveaway! I love being a Virgo so when I saw that Surreal Jewellery had Zodiac bangles I knew this would be a perfect match. However the winner doesn't have to stick to the Zodiac charms as Surreal have an amazing new collection (see designs above).
To enter the Spin Dizzy Fall x Surreal giveaway:
1. 'Like' Spin Dizzy Fall on Facebook [
HERE
]
2. 'Like' Surreal Jewellery on Facebook [
HERE
]
3. Leave a comment below this post with your email.
Giveaway drawn September 15th.
Good luck lovelies and Happy September!