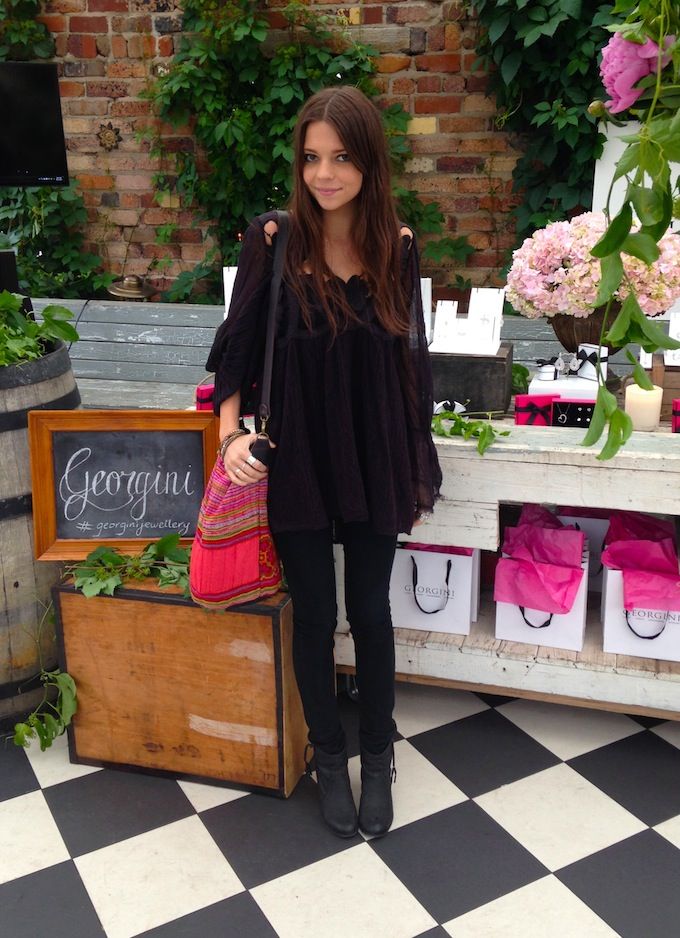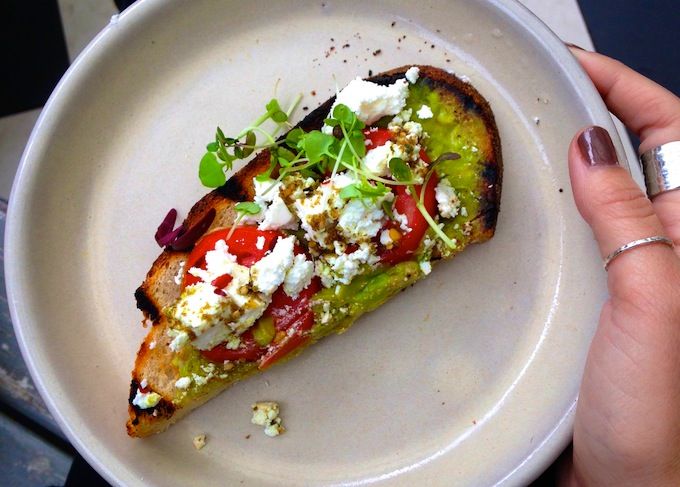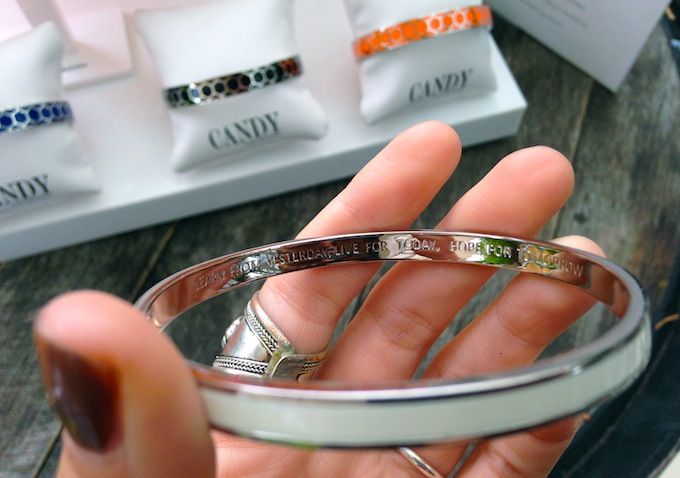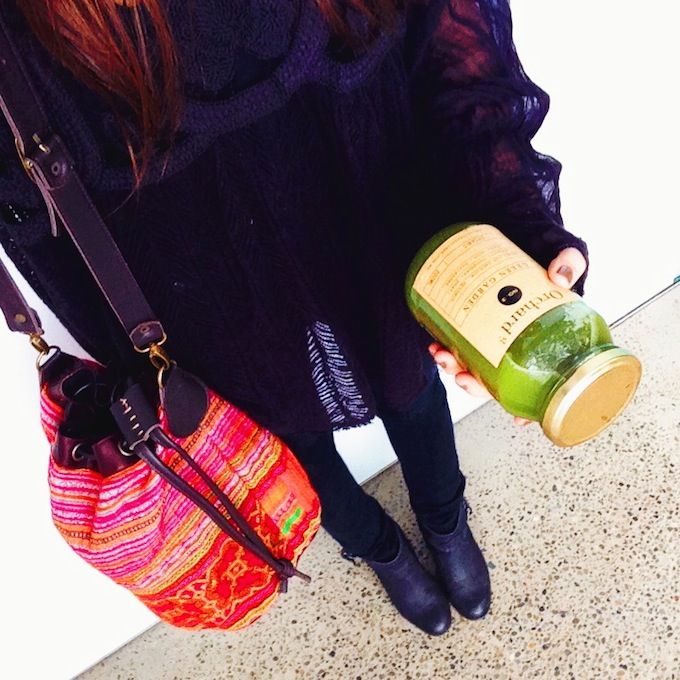 wearing: top - Free People, Jeans - Cheap Monday, Boots - RMK, Bag - The Luxe Project.
It may be windy and rainy in Sydney and I may have the flu (yes, please ignore my drowsy look here) ... but it doesn't stop me from my blogging adventures! I was so sick of being inside after my exam study lockdown over the past few weeks that I was so happy to leave and attend events last week.
I wore my new bag (so in love with it! By The Luxe Project) and an extra
flowy boho blouse
to to go see the latest collection by Georgini at The Grounds of Alexandria. My favourite were the Candy bracelets with quotes inside. I also popped in to see the AMPR team for their Sydney showings and snagged this awesome organic green juice by Orchard St - so fresh!