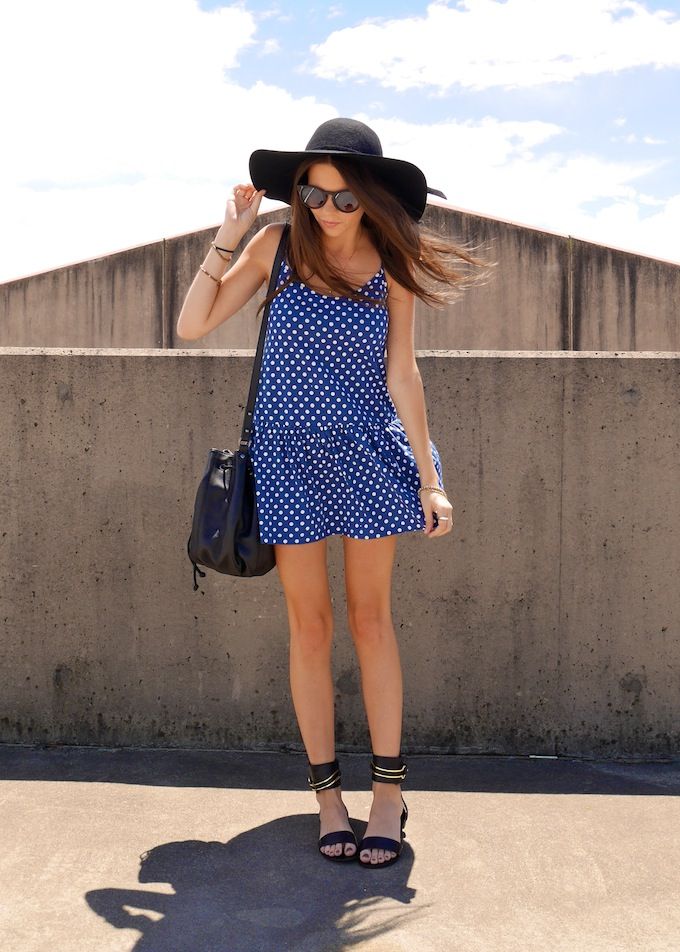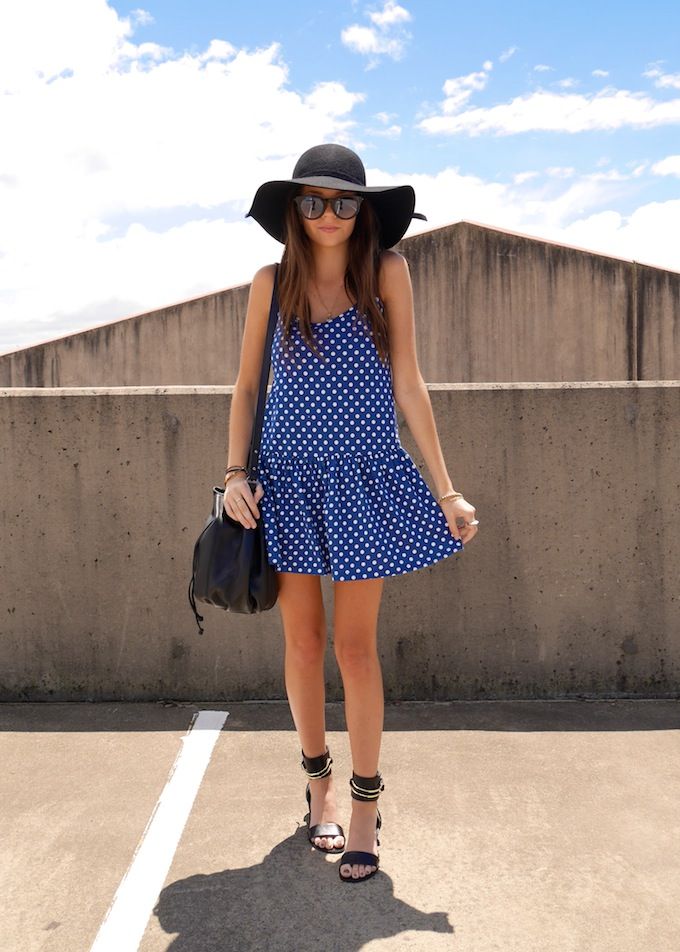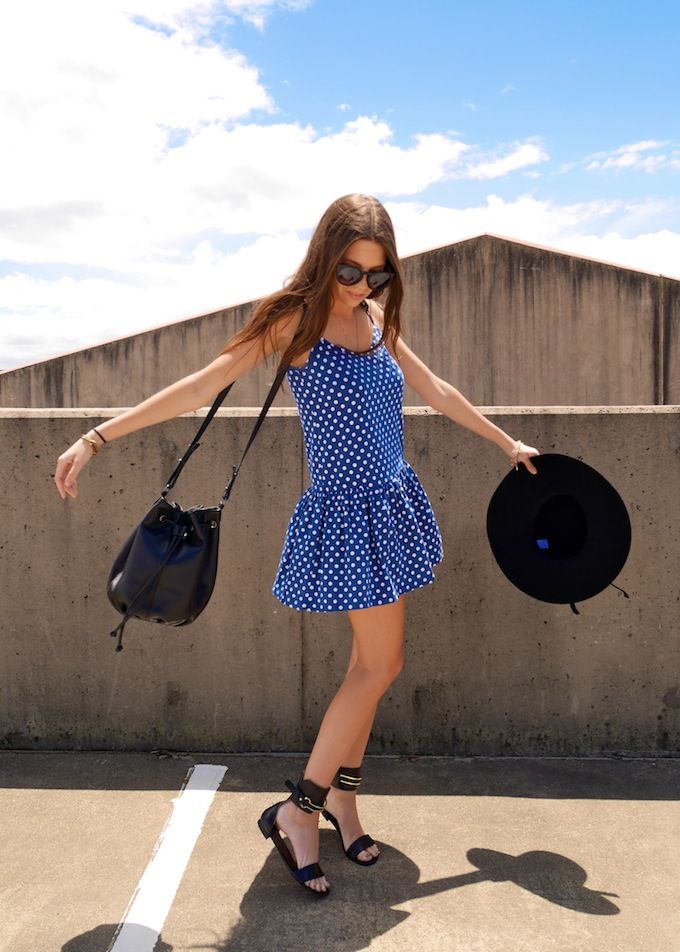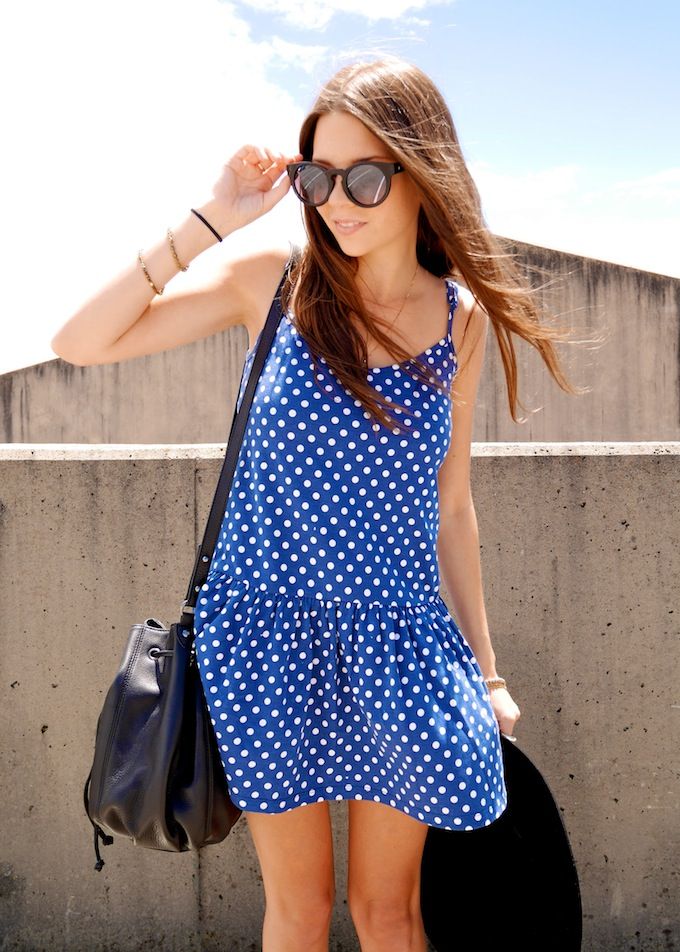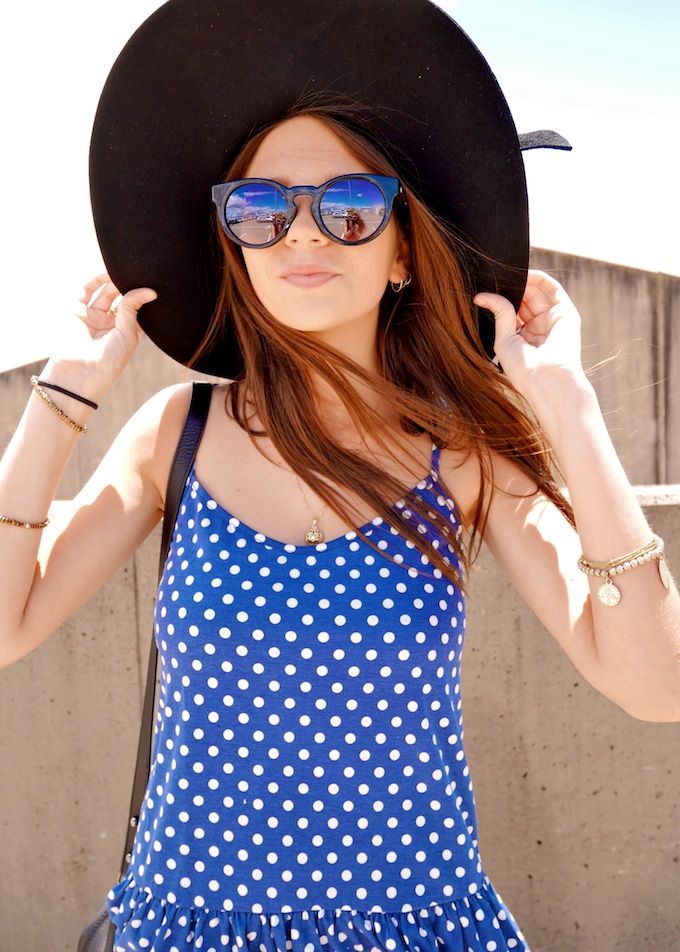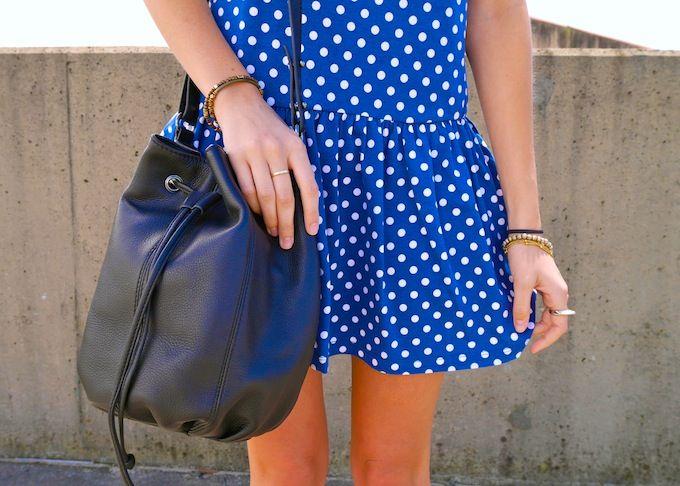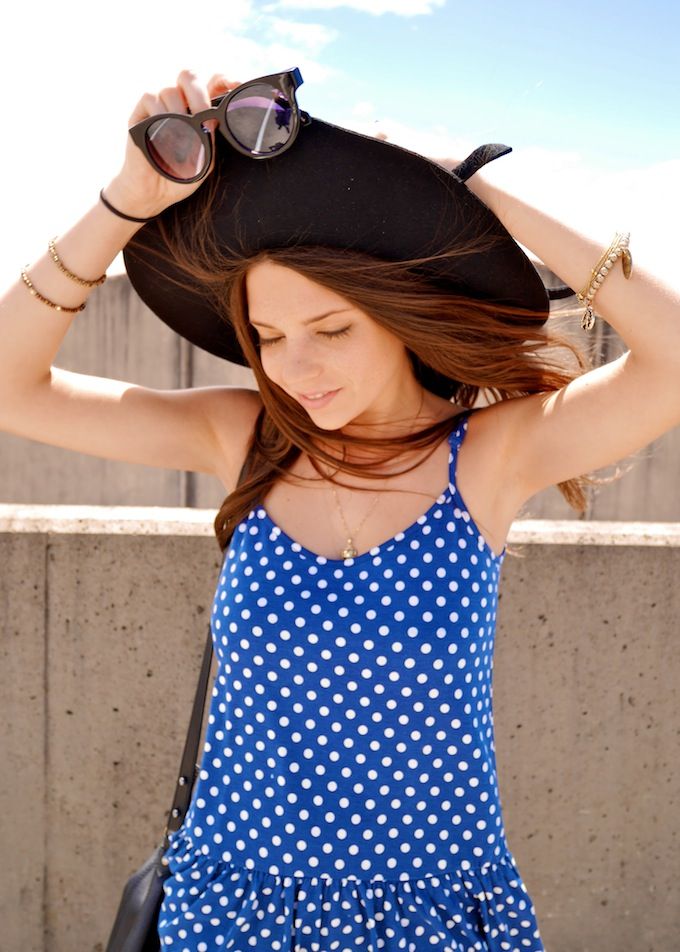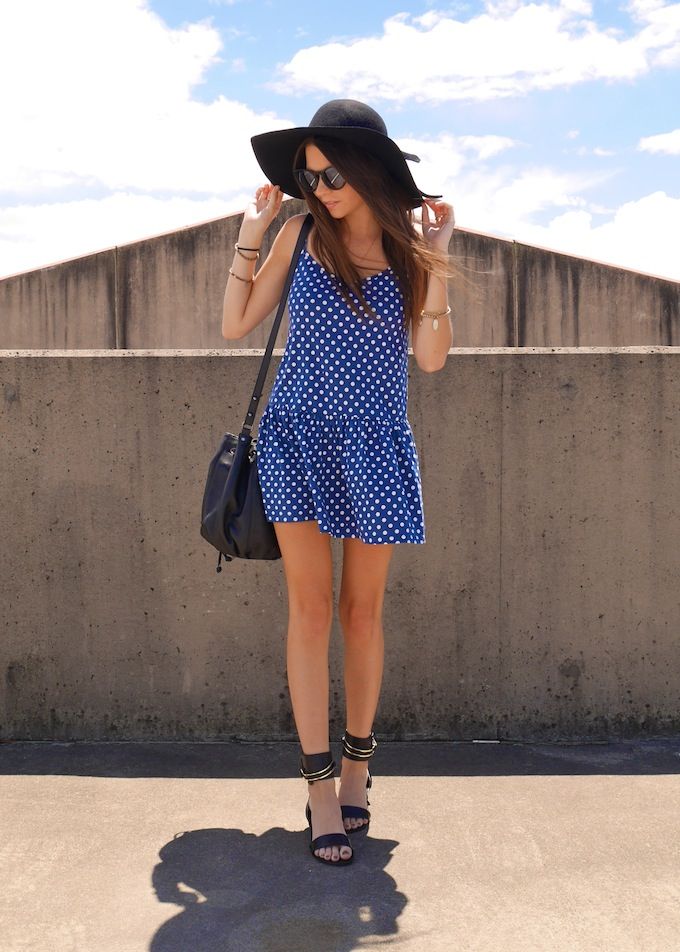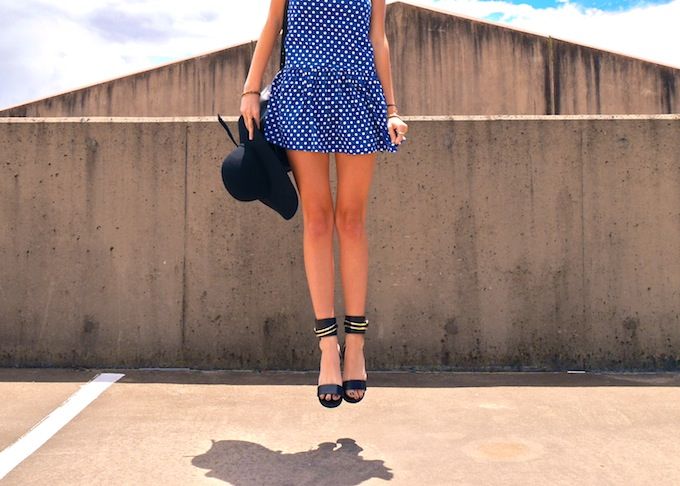 wearing: Dress - 1&20 Blackbirds, shoes - Tony Bianco, hat - 1&20 Blackbirds, bag - Status Anxiety ALL ITEMS FROM THE ICONIC!
So happy to be involved with The Iconic's summer campaign
#THESUMMERSHOP
! The new SUMMER SHOP has anything you'd need for a summer outfit so it was so simple to put together this look for 'festival fever' style. When it comes to festivals I always prefer to mix a bit of flowy - boho-y with neat, clean designs to get that fresh, casual look (even when you are melting in the festival sun ... that's what the hat is for).
My favourite part of this outfit is the shoes! They may be the perfect flats but they obviously haven't improved my (lack of) ability to jump for photos.
Photos taken with the LUMIXGM1