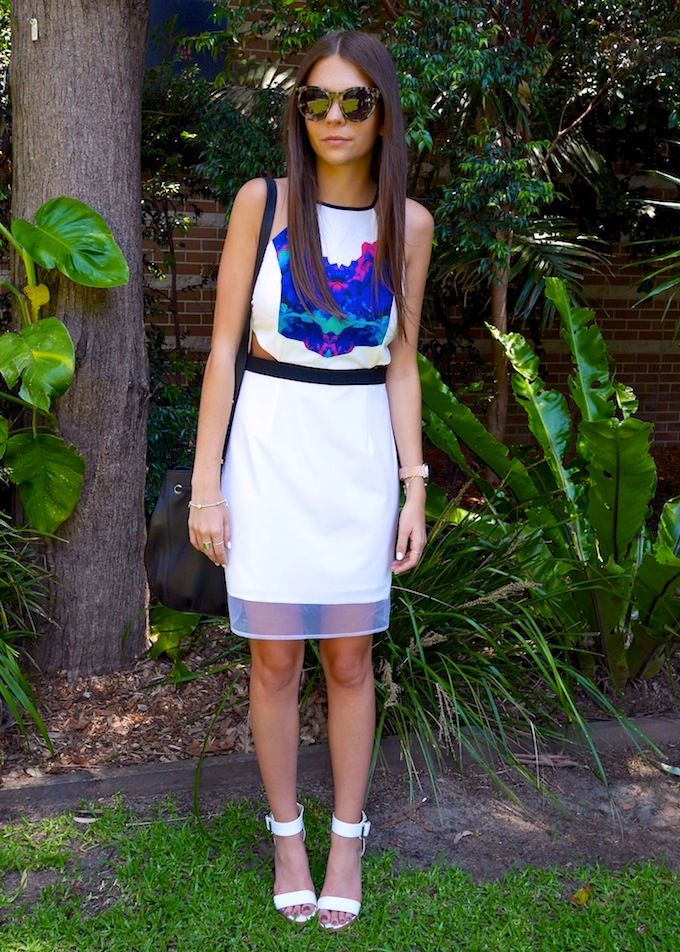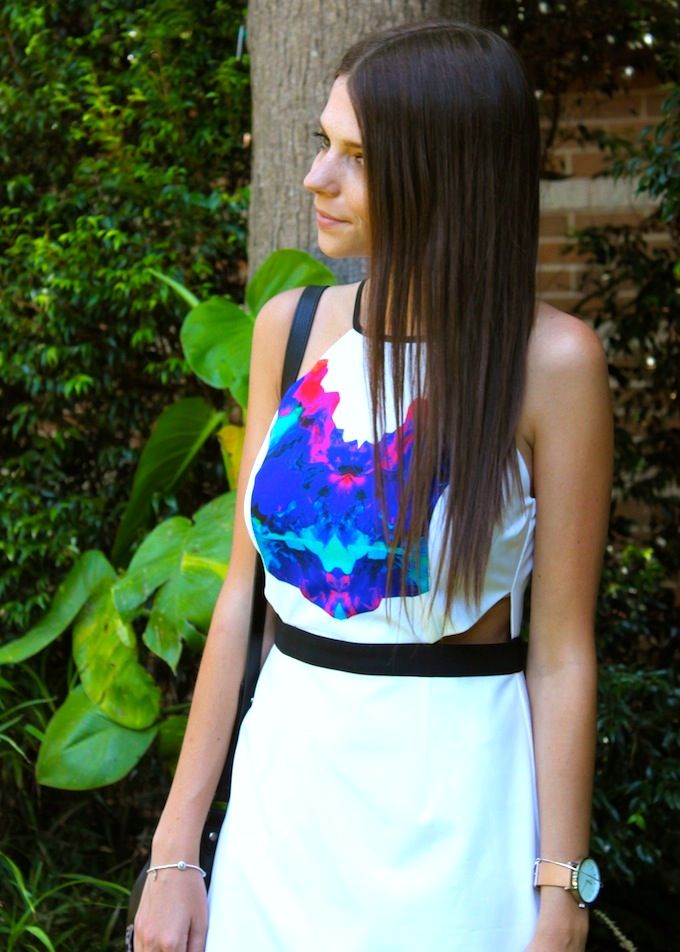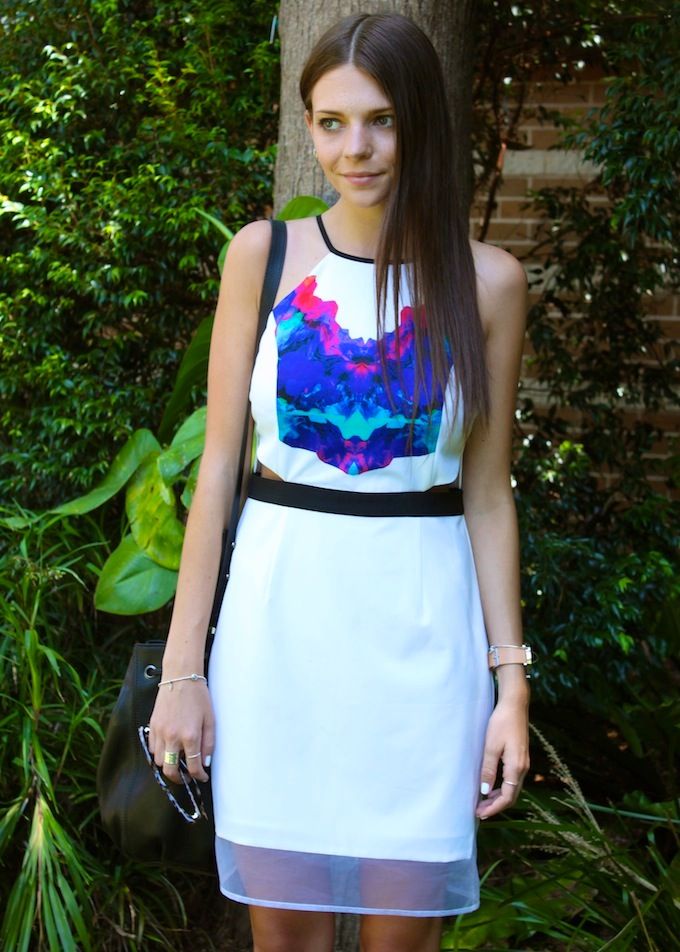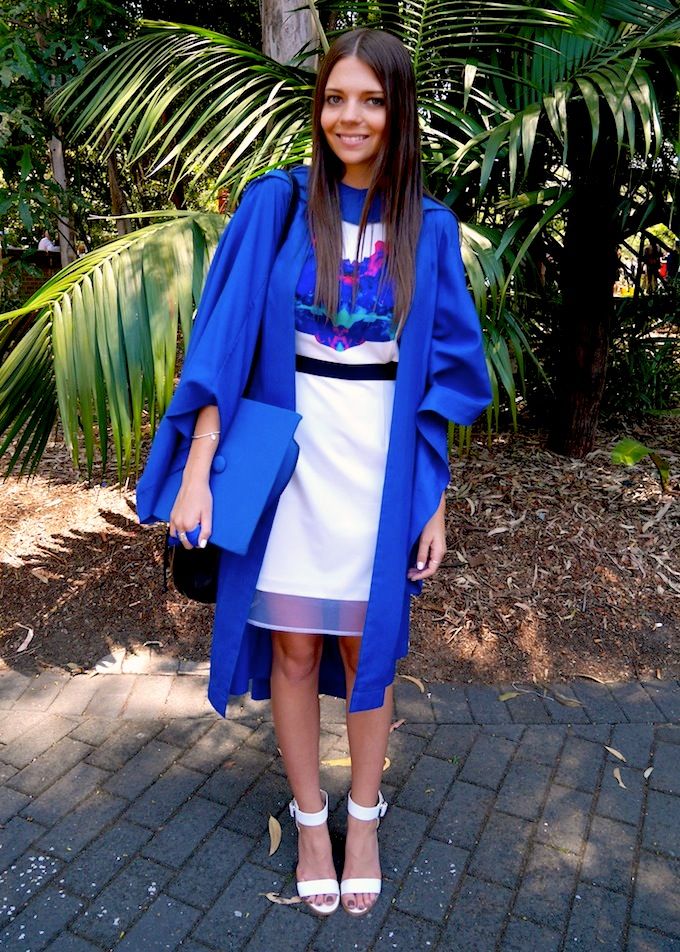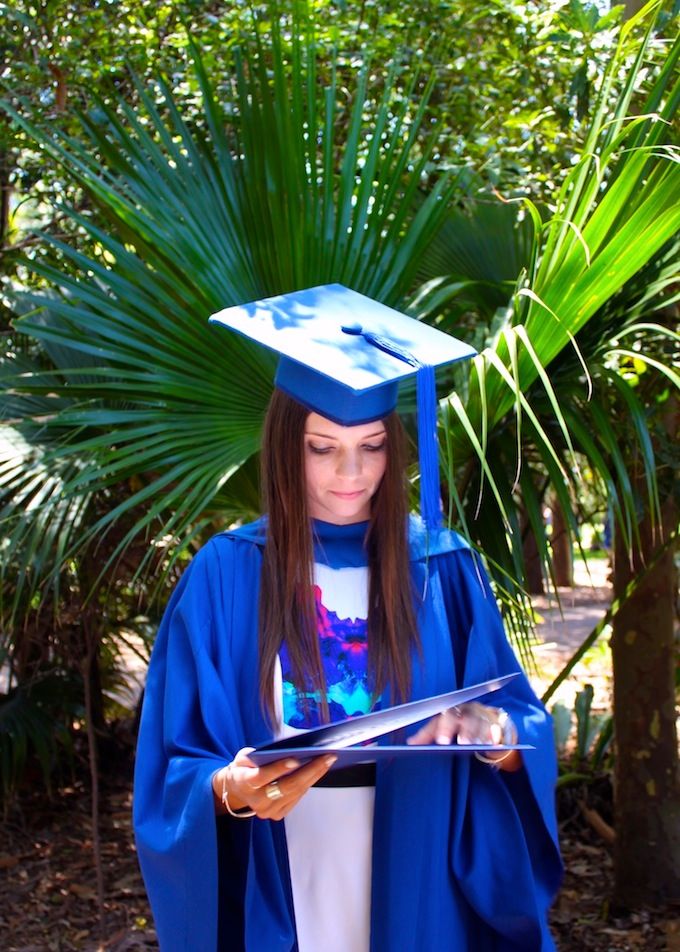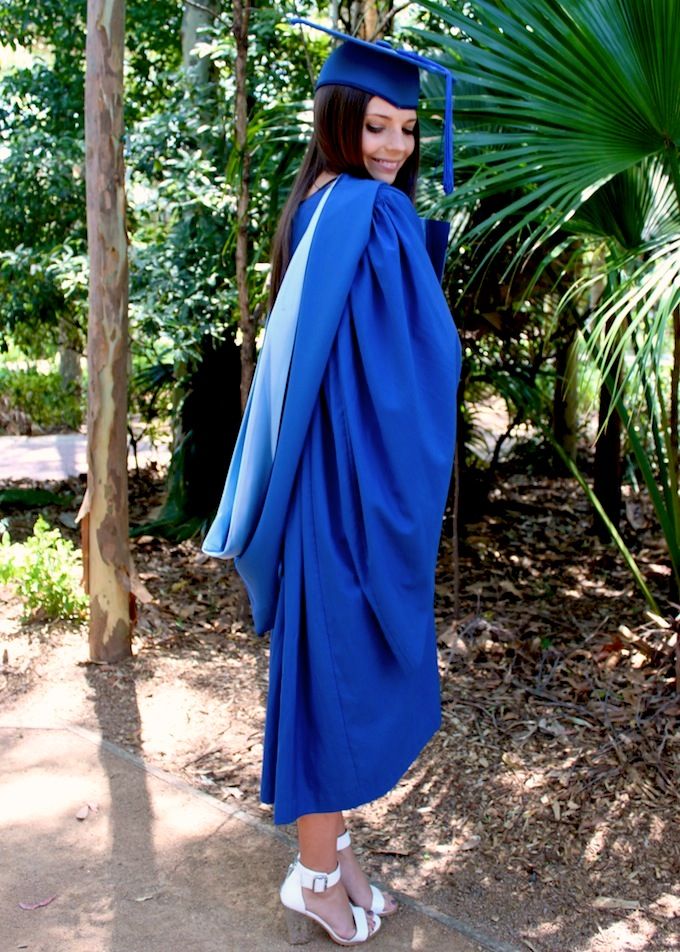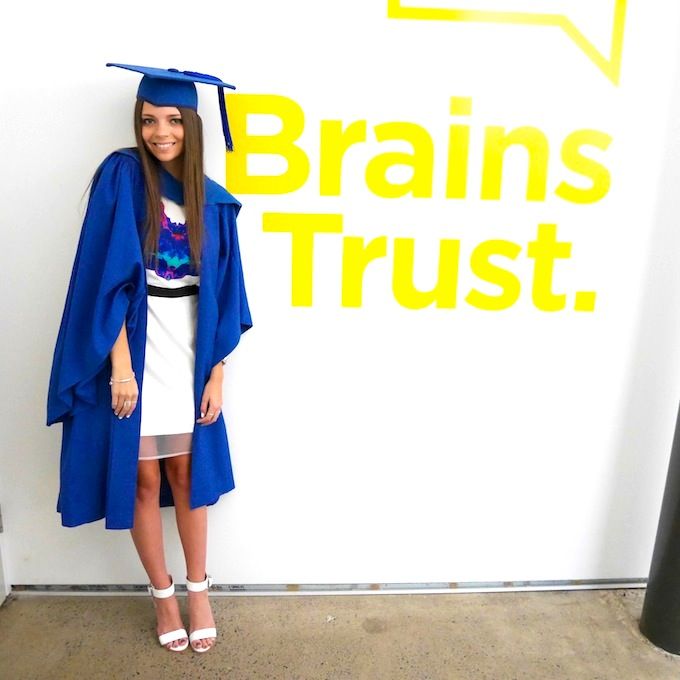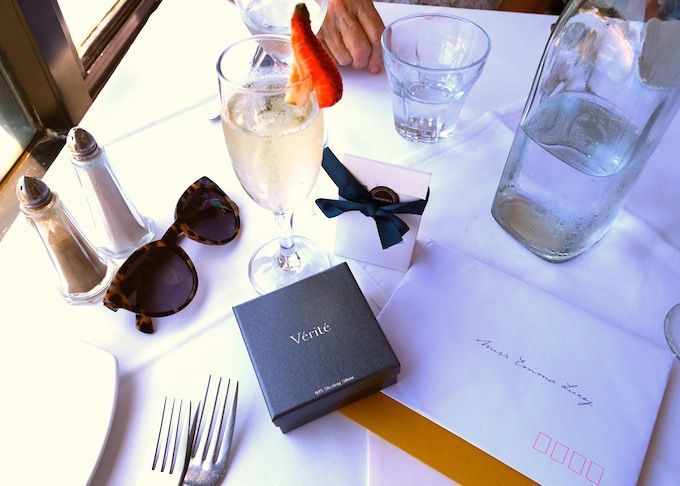 wearing: Dress - Pink Stitch, shoes - RMK, shades - Oscar Wylee, watch - The Horse & rented grad robe!
Yes, this post is just a tad late because I graduated before Christmas. Although, I think the point of focus in the last sentence is that (wow) I graduated from University! It was a crazy feeling to be finishing my university experience. Three years of hard work has been paying off so far as I was extremely excited to find out I was graduating with a distinction. I'm excited to see how everything unfolds in 2014. I'll be doing a spot of travelling throughout January & February... but more on that later.
Being one of the last posts for 2013 I'd like to thank all my lovely readers, the new & the old, and wish you all a Happy New Year! Keep an eye out for a new giveaway coming up!