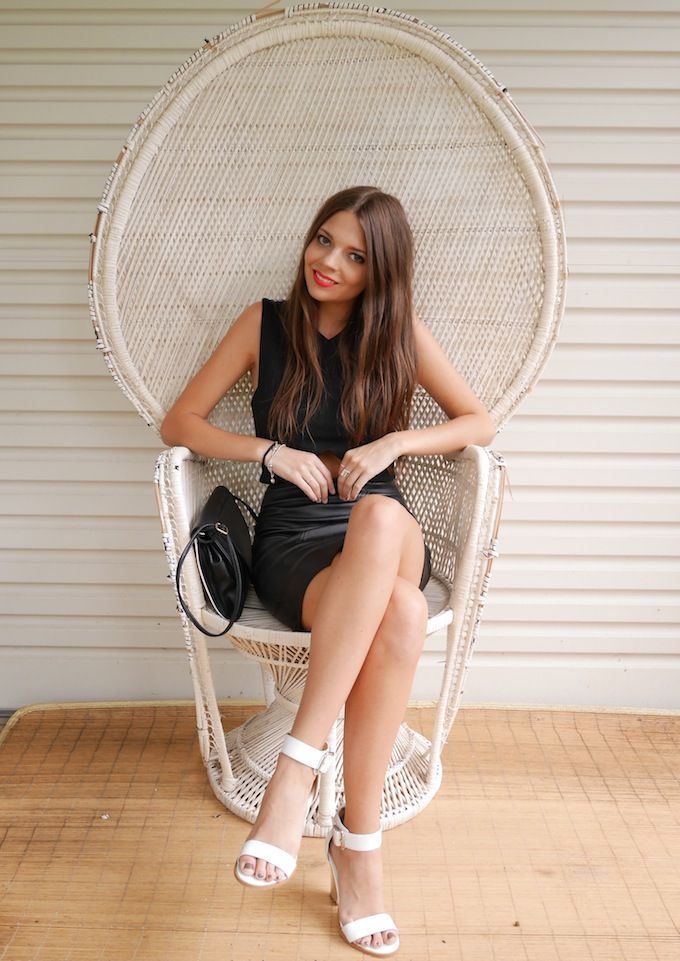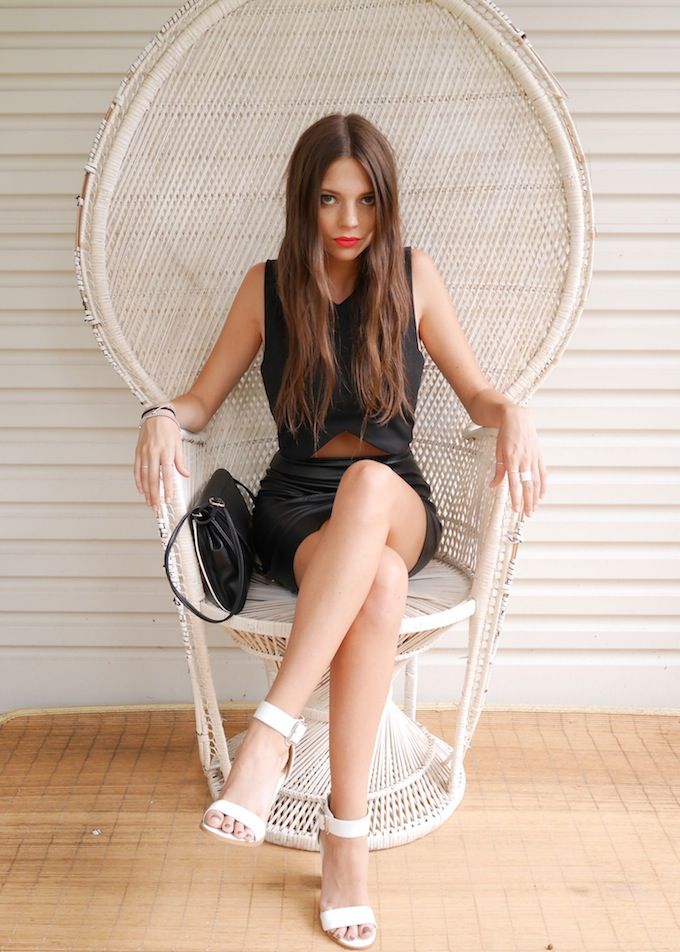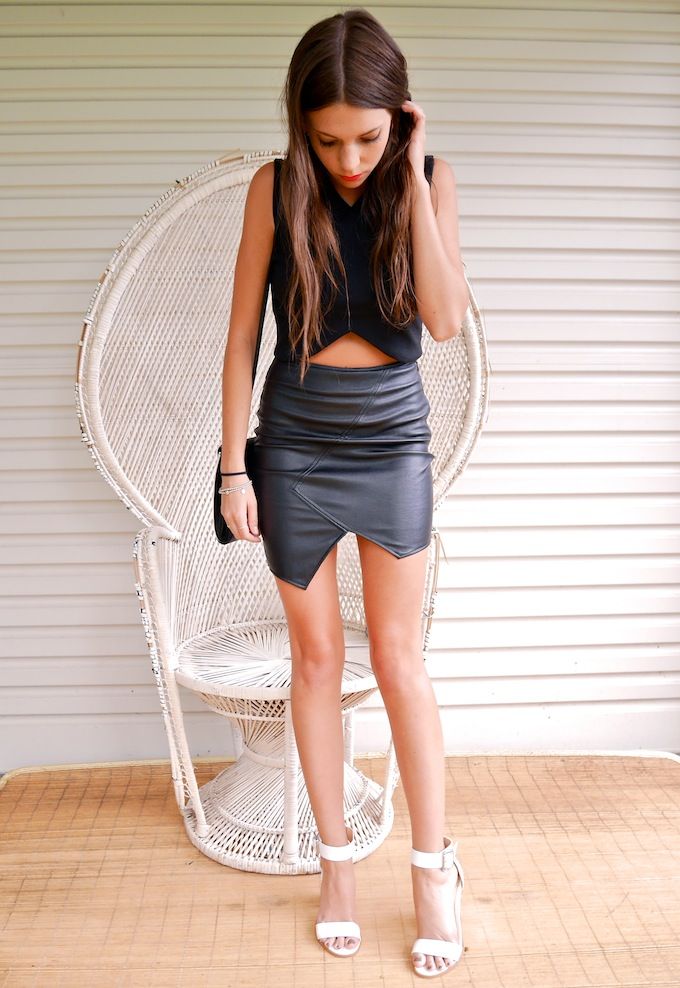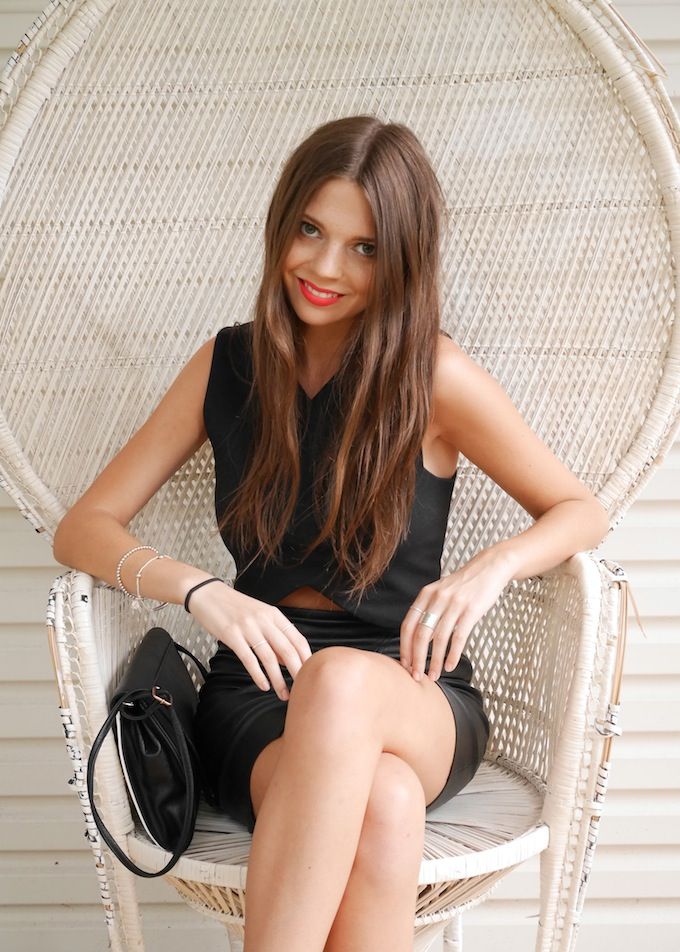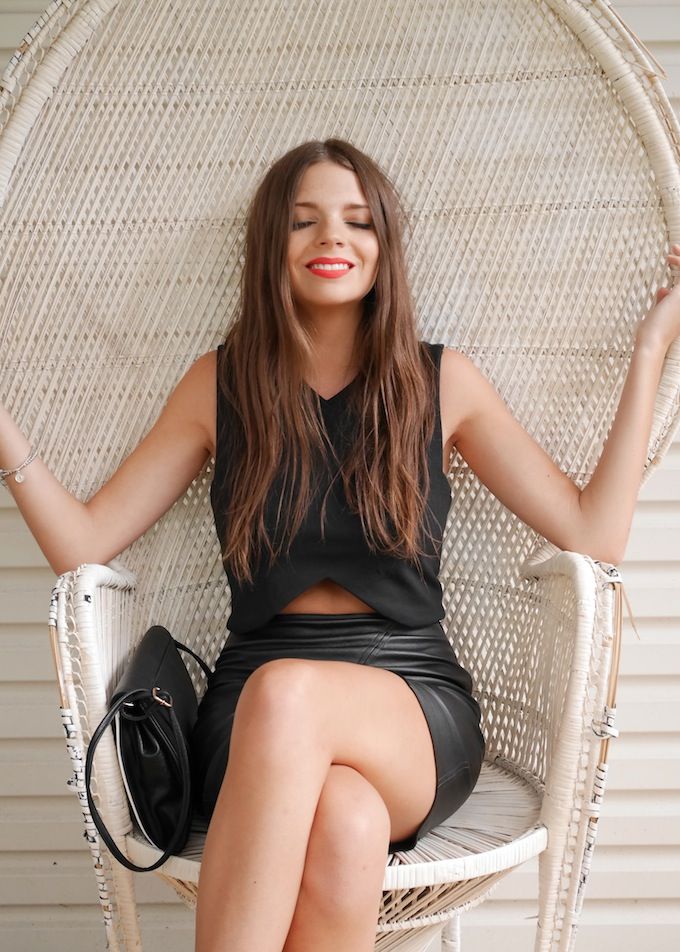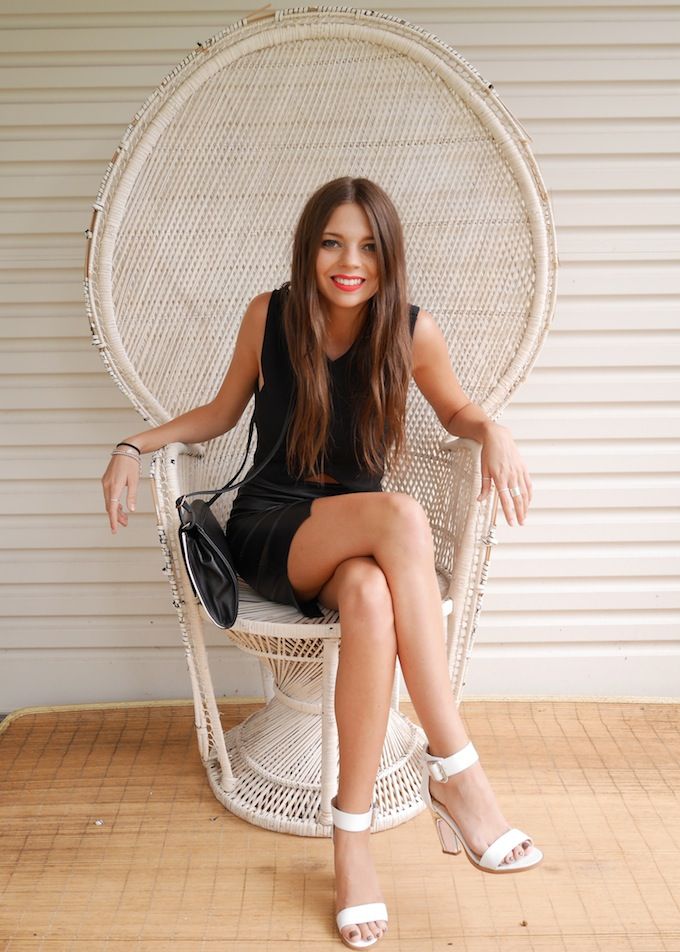 wearing: top - She Inside, Skirt - Wild Pair, Shoes - RMK, clutch - The Iconic.
I hope everyone had an amazing time these Holidays! Posting my (pre) Xmas outfit on Boxing Day because by the time Christmas Eve hit I was already experiencing somewhat of a food/drink-coma. I wore this outfit to a Secret Santa dinner & drinks with my friends the day before Christmas Eve and kicked off the festivities! I guess a red lip is quite possibly as close as I get to being festive (outfit wise anyway). I love Christmas time because it's Summer here is AUS and everyone is on holidays! Although I admit I may be a bit of a grinch when it comes to things like Christmas Carols - mostly when they are played at shopping centers. I love a good Christmas movie though so I guess I'm not that bad! All in all I had a great Christmas & looking forward to the rest of Summer.
P.S. The winners of my XMAS UberfineXspindizzyfall giveaway is ... HannahBanana741 (Silver) & tash (rose gold). For those who missed out you can purchase them on Uberfine.com.au!