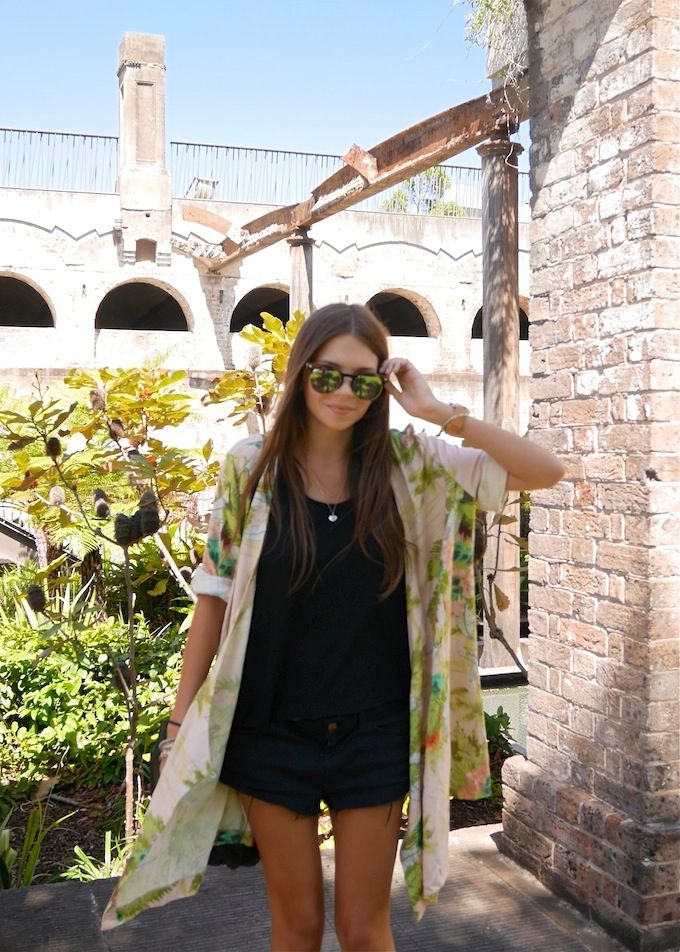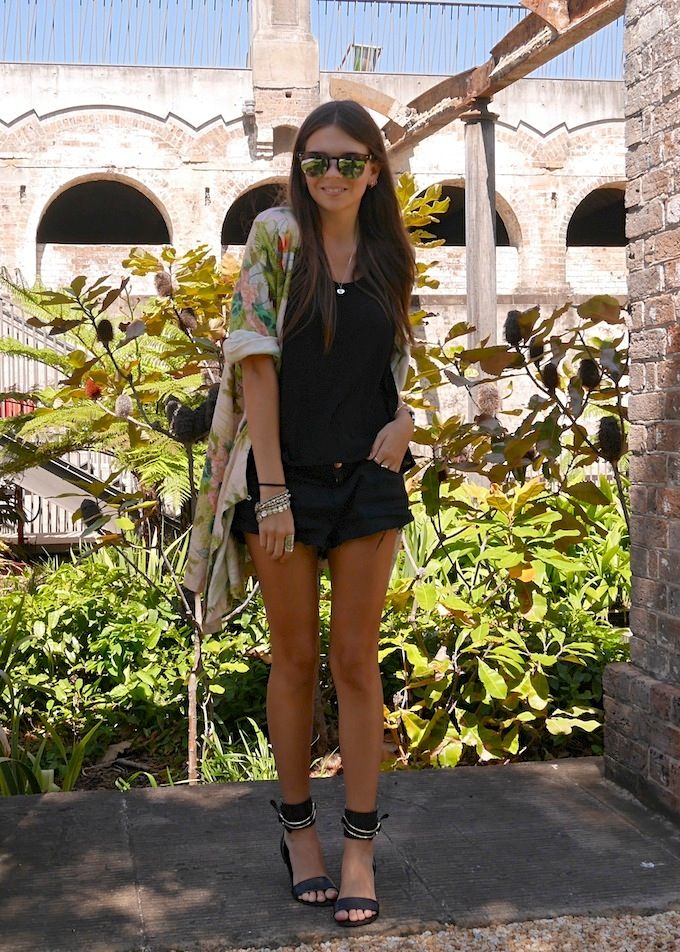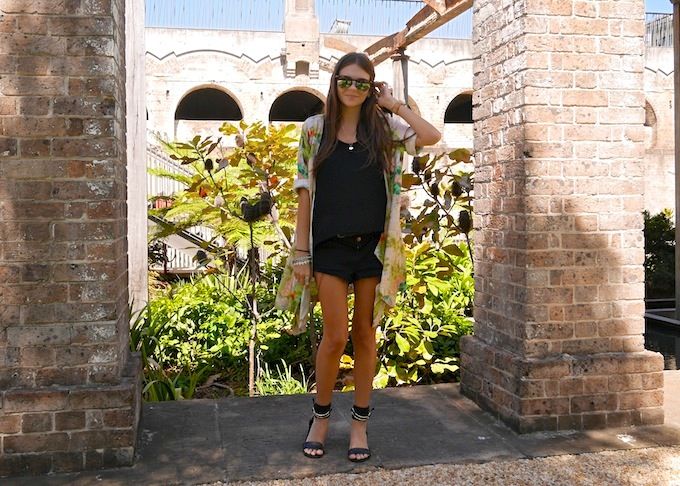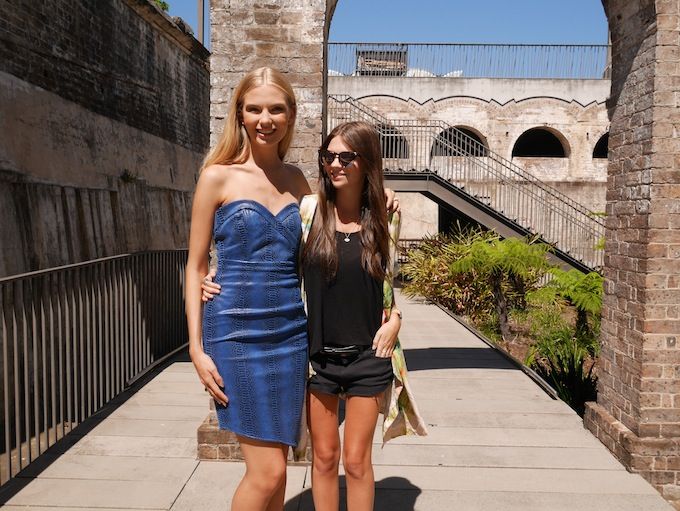 wearing: Kimono - Somedays Lovin, shorts - Topshop, tee - Cotton On, shades - ROC Eyewear, shoes - Tony Bianco.
On Monday I was asked to help out behind the scenes at a new shoot for Sydney label
ELLIATT
.
The Paddington Water Reservoir, where the campaign was shot, was so gorgeous. Can you believe this place is right in the middle of Paddington? So amazing!
Unfortunately, since then I have picked up some sort of virus because I am in bed trying to rest up and get rid of it before my trip on Saturday. Fingers crossed it goes away soon! Send good vibes please.
x