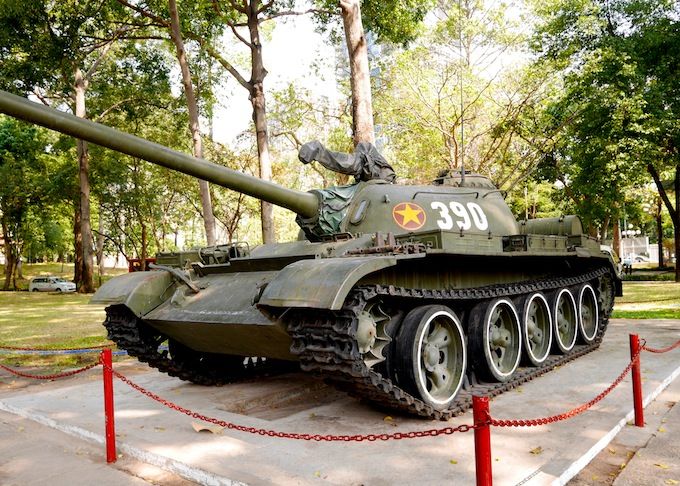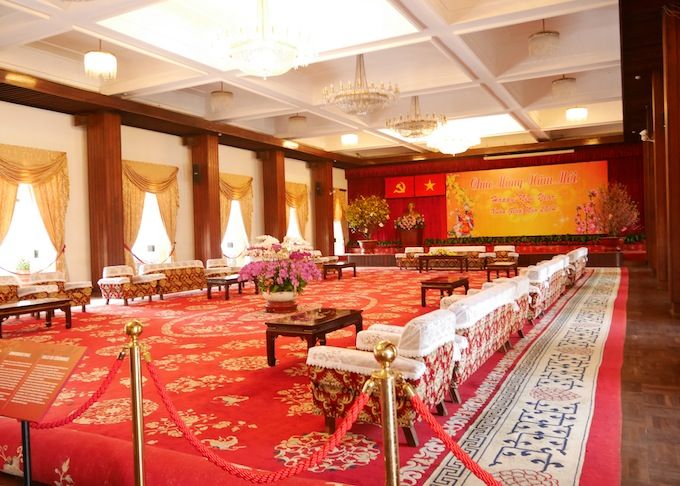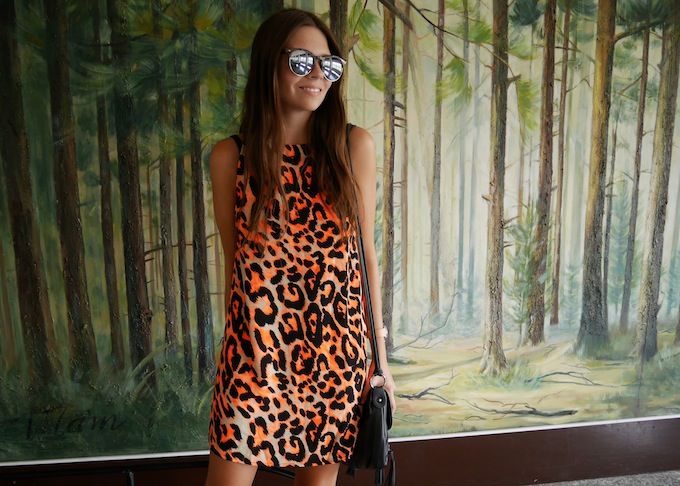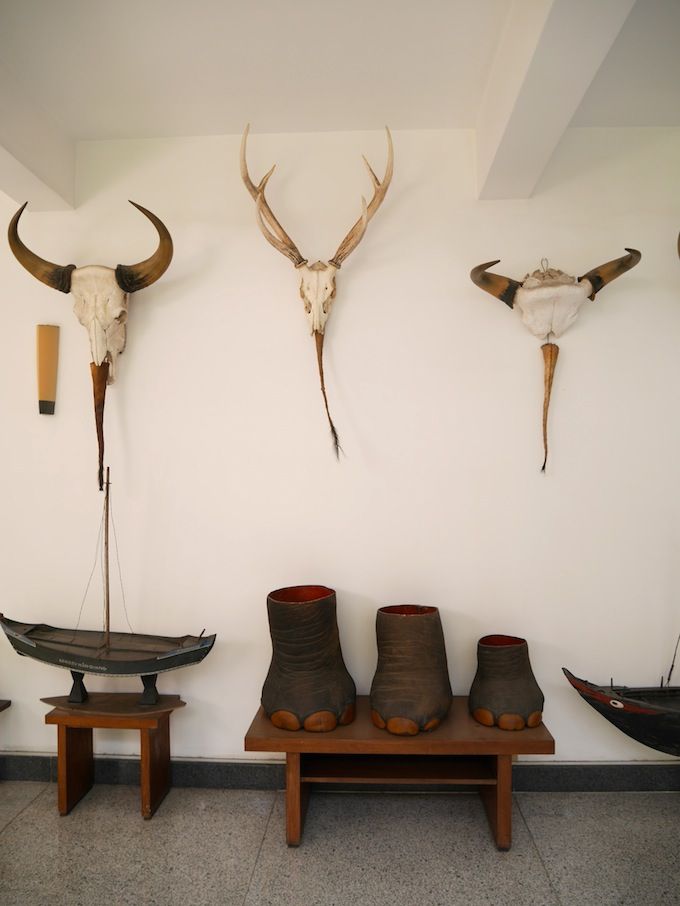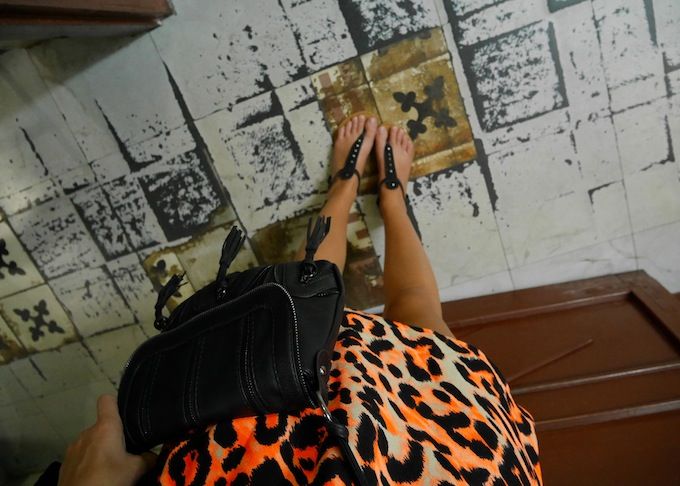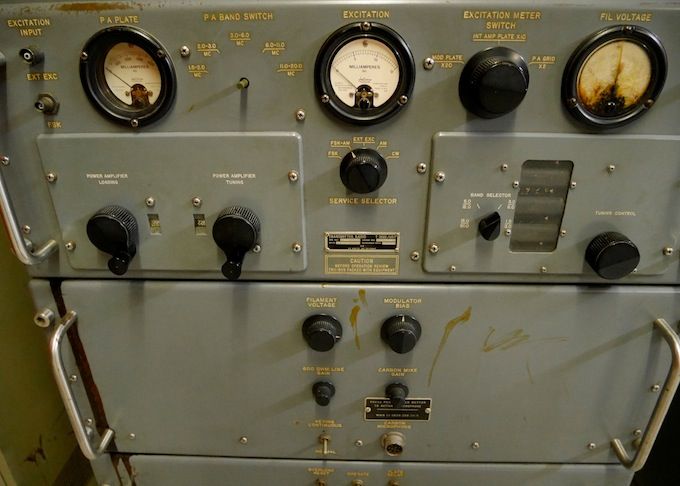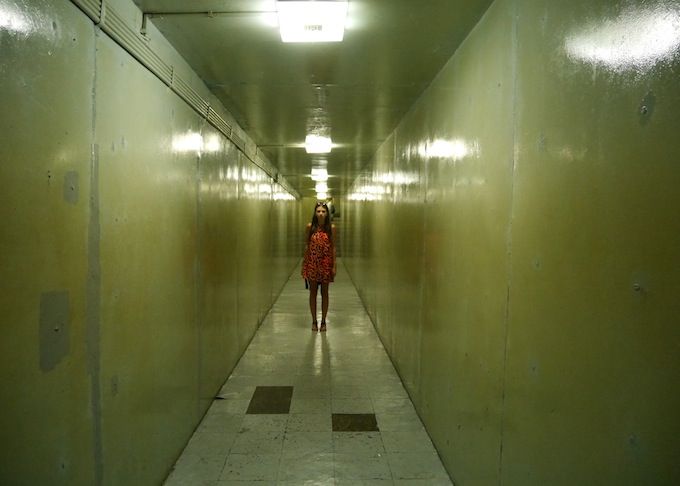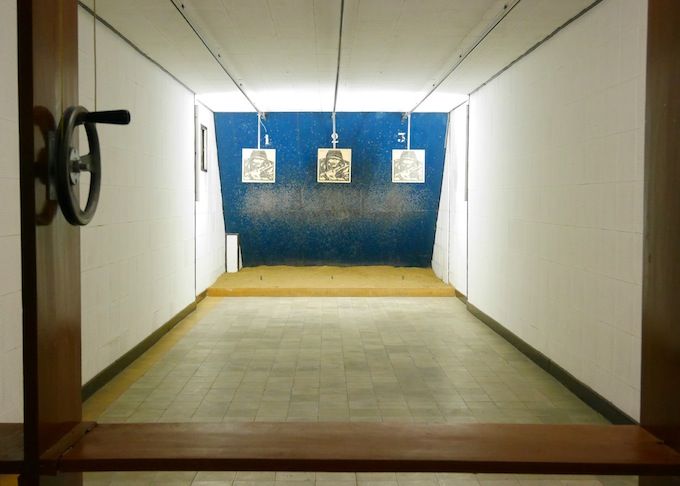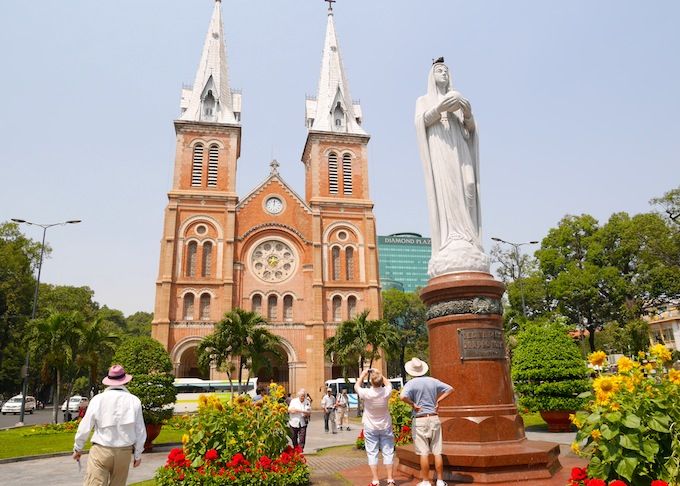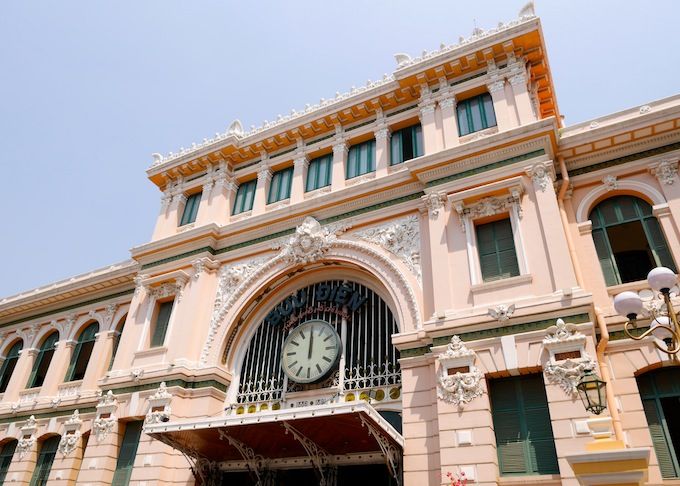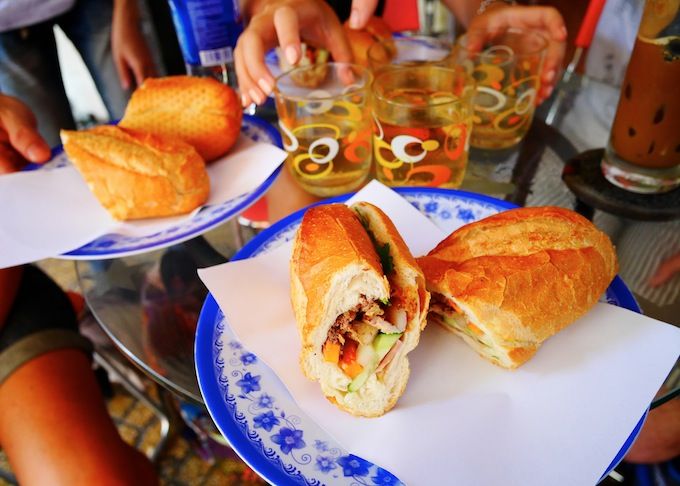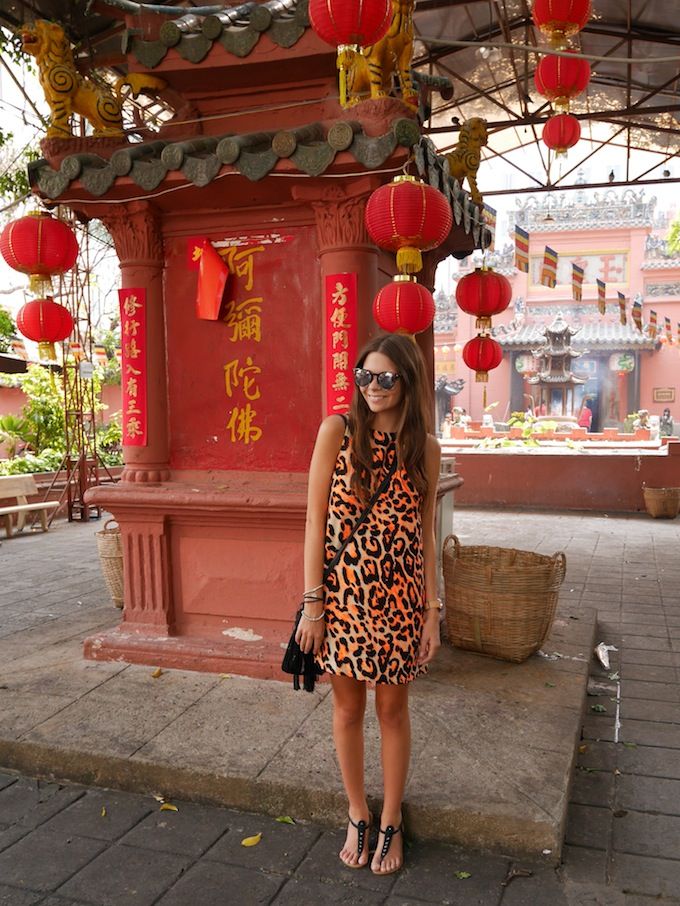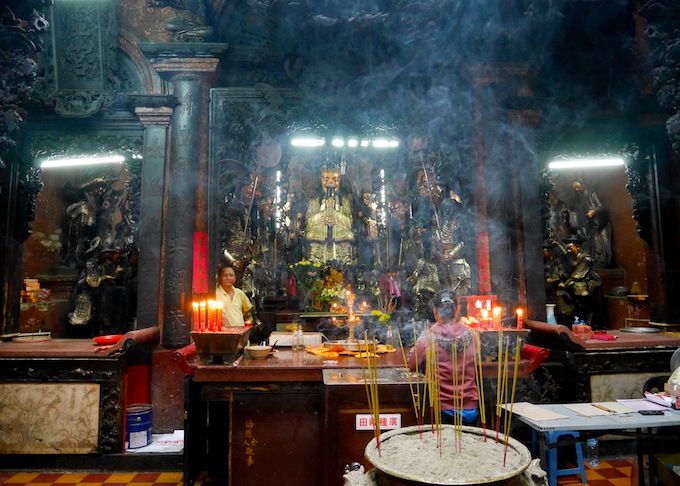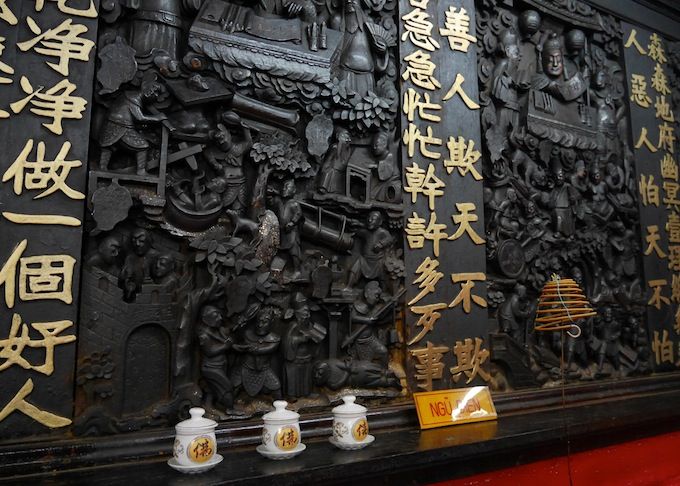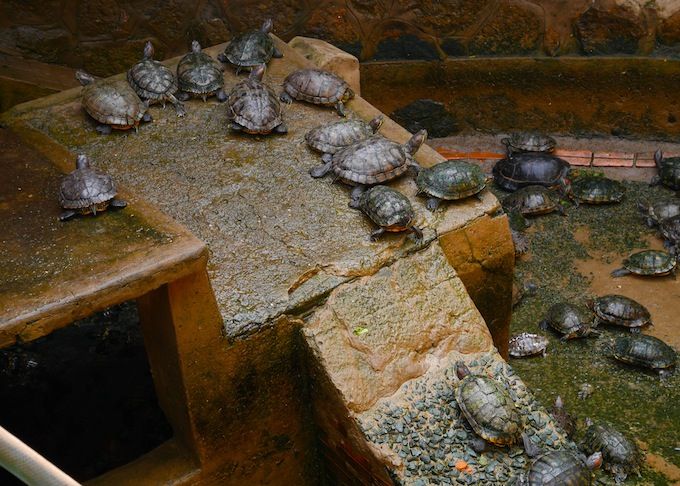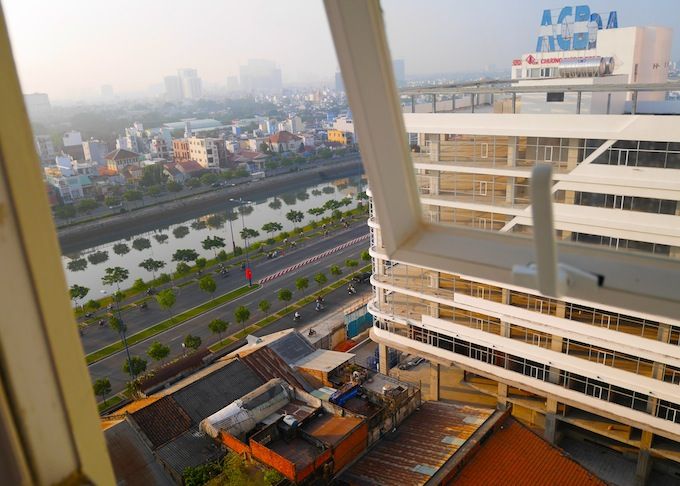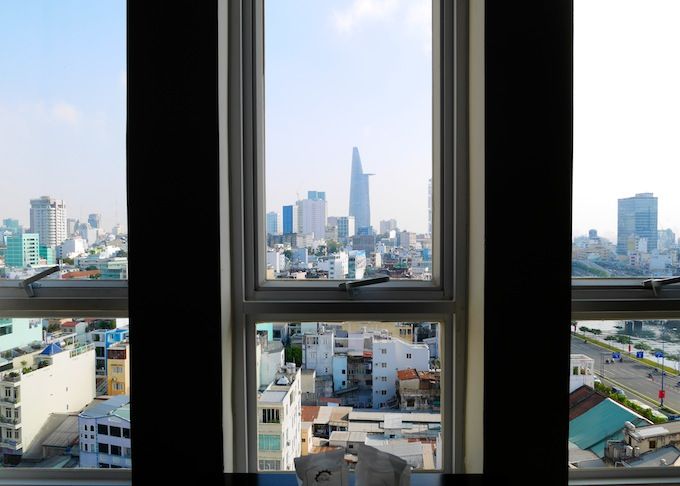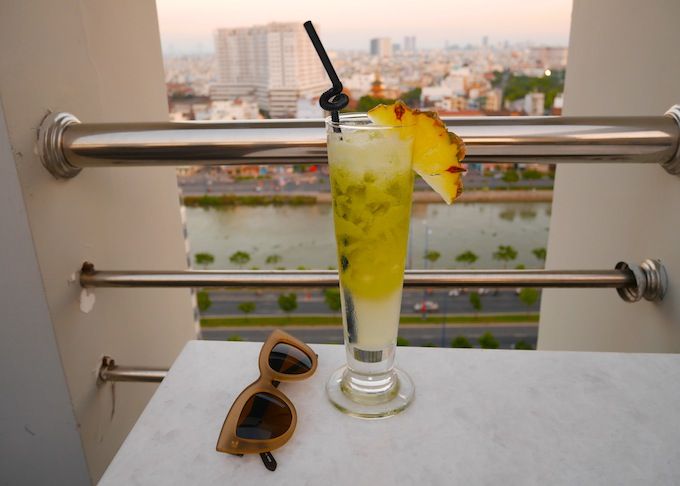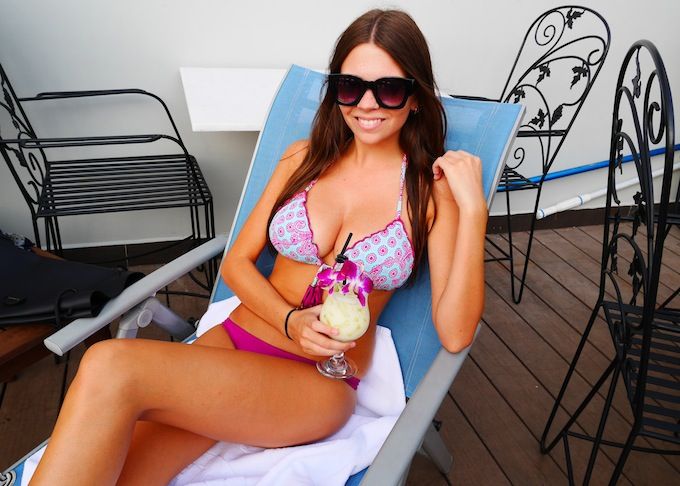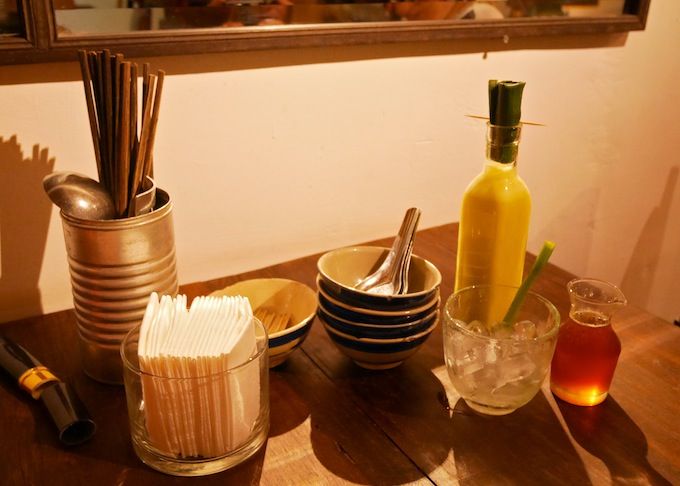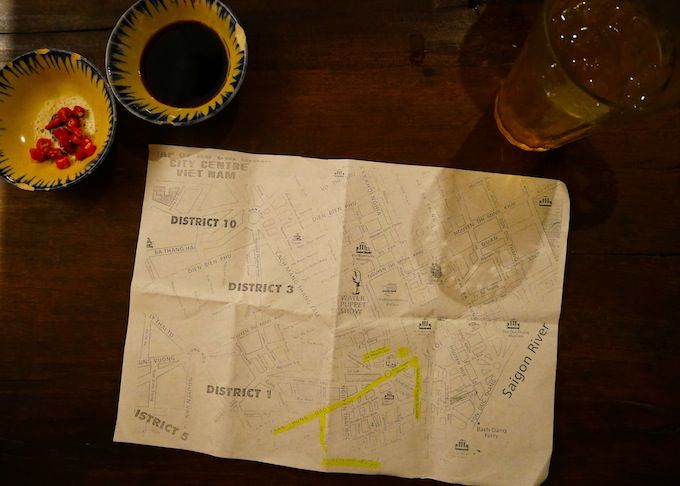 wearing: dress - Esther Boutique, shades - ROC eyewear, bag - rosewholesale.com
So many photos from my time in Ho Chi Minh city aka Saigon!
On the first day in the city we were taken to see the sites by an local University student names Miss Linh. She took us to The Independence Palace, the city post office & the Emperor Jade Pagoda (with hundreds of tortoise). For lunch we ate the Vietnamese Banh Mi rolls. We spent the afternoon cooling off in our rooftop pool then went to dinner at Cuc Gach Quan (which was AMAZING)!
Next post... Mekong River!