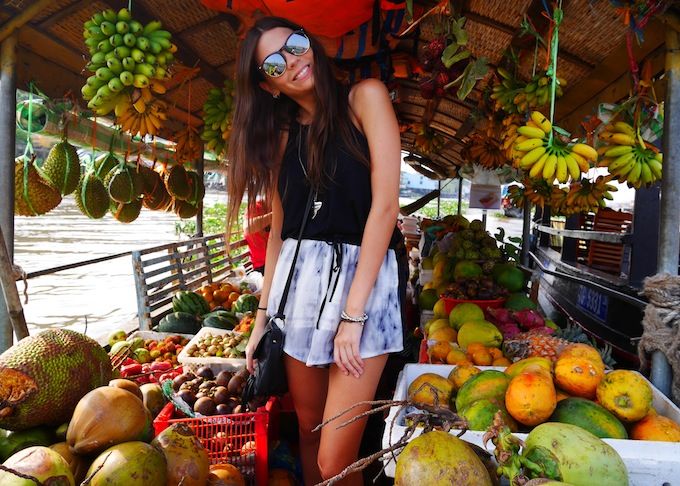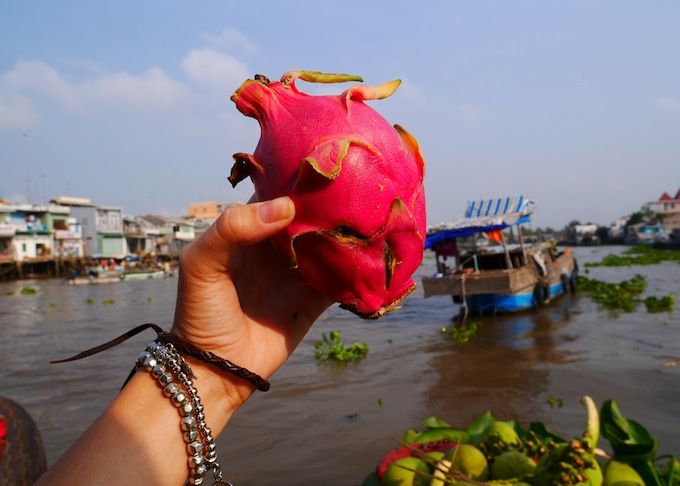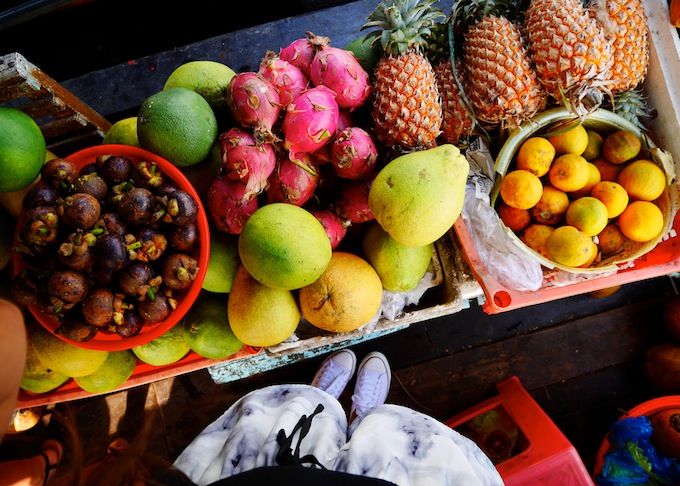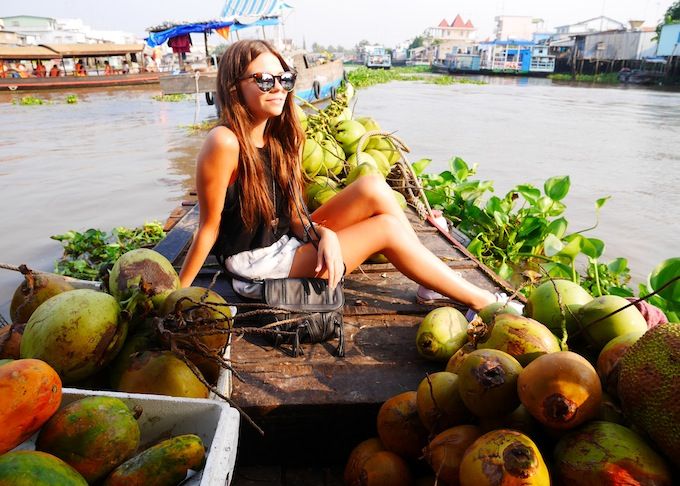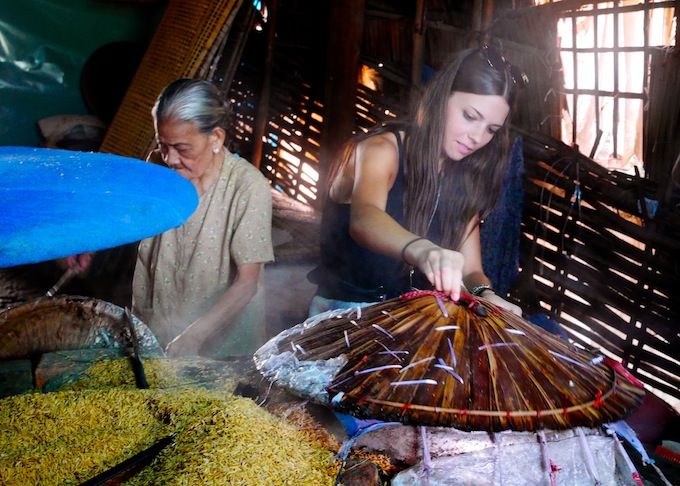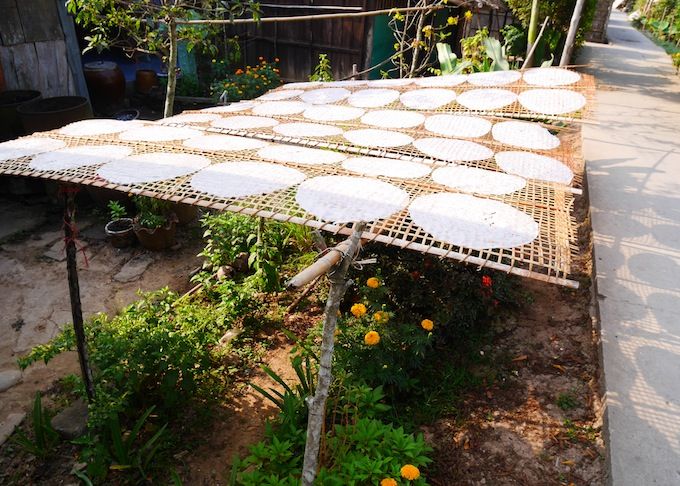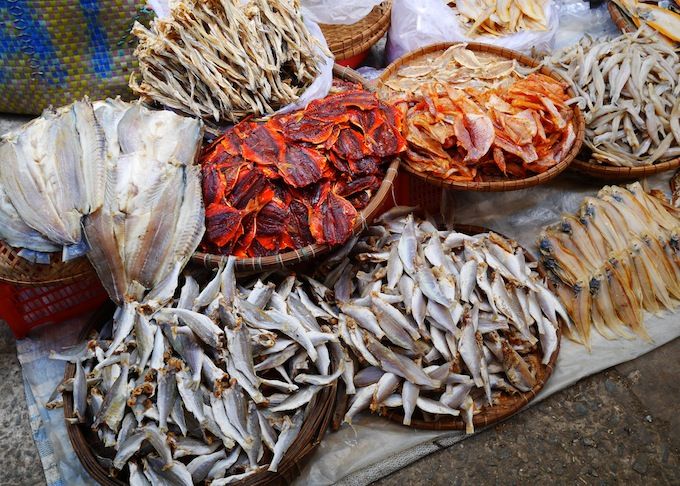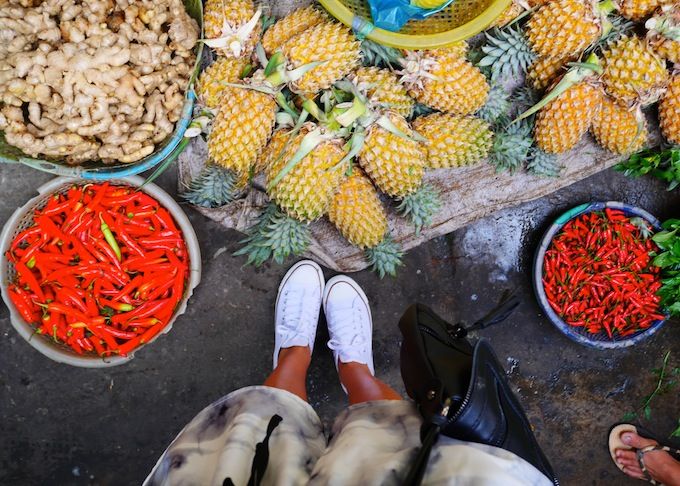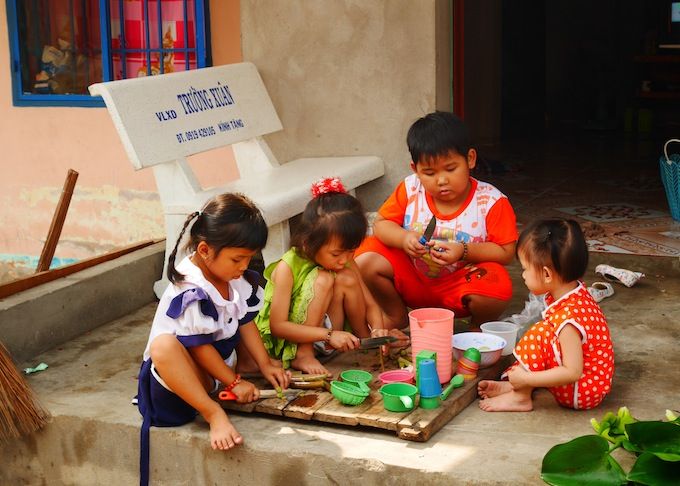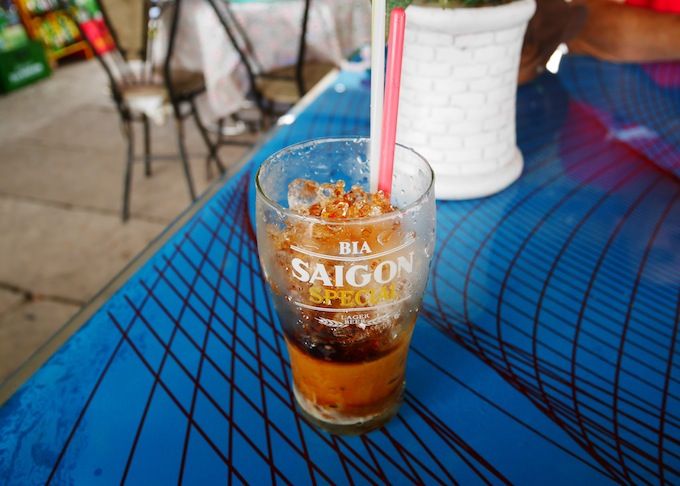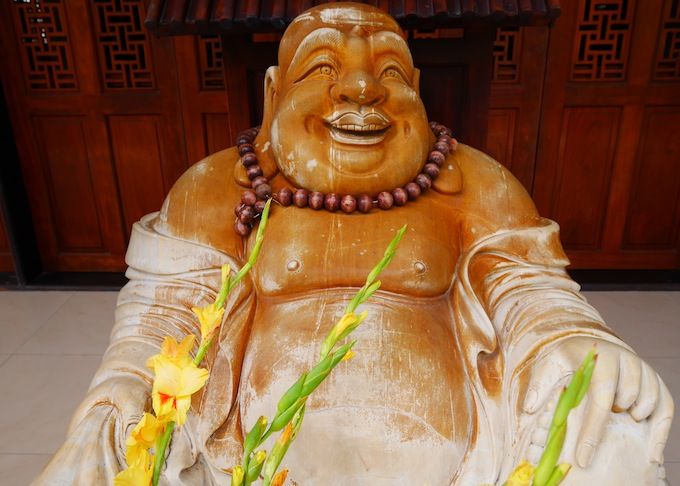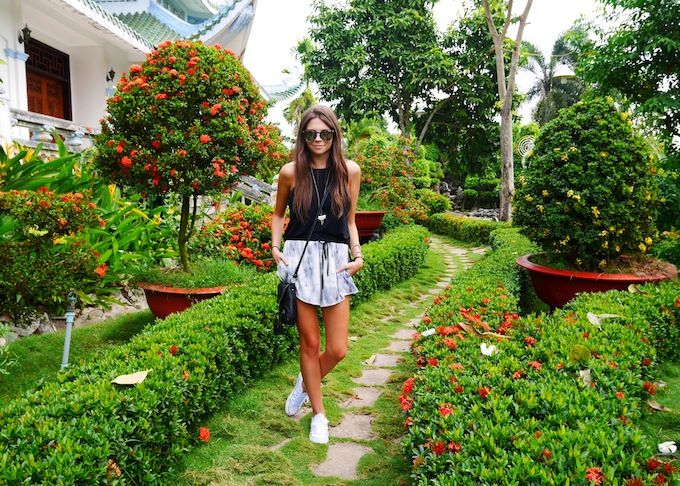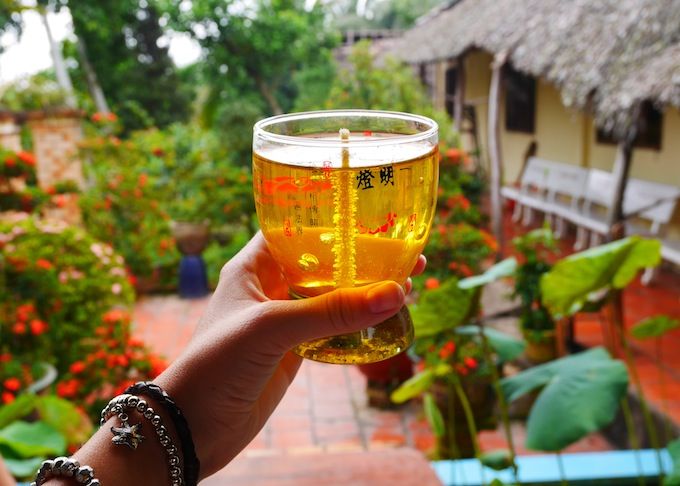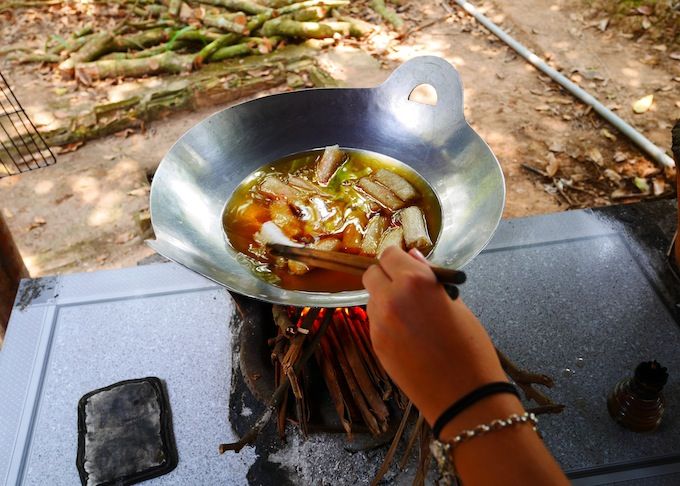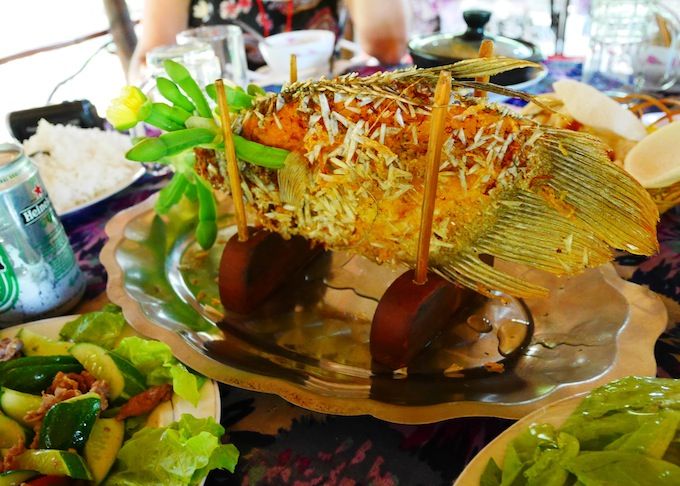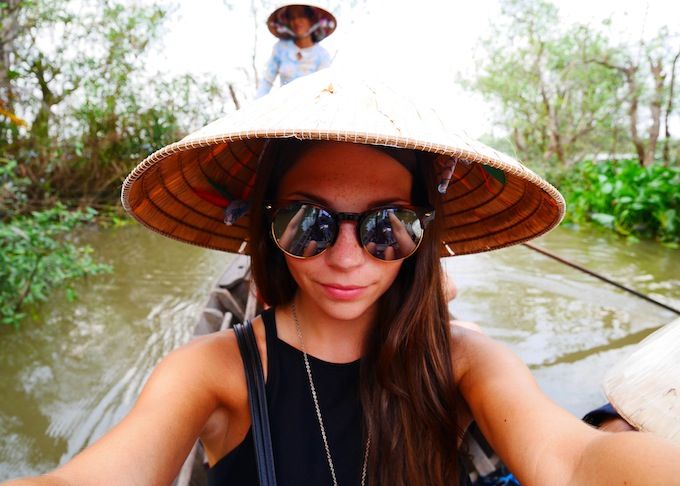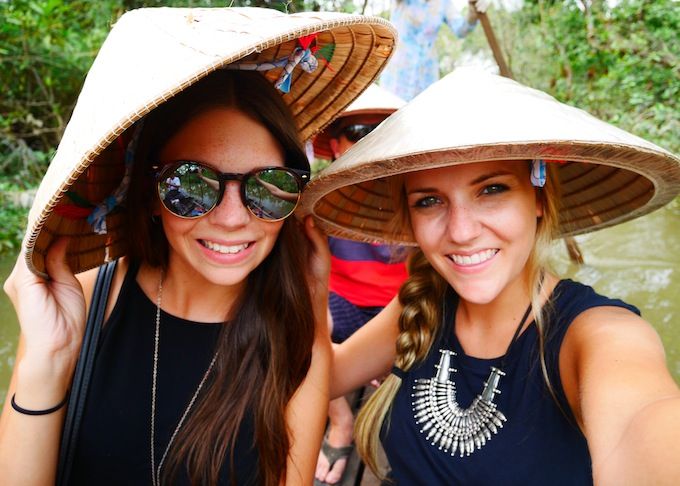 wearing: top - Market HQ, shorts - Lola vs Harper, sneakers - Boohoo, shades - ROC Eyewear, necklace - wolf circus.

We hired a guide who took us out to the Mekong River from Saigon!
He took us on a boat to look around then pulled up beside a fruit boat so we were able to try all the fruit that was being sold on the floating markets. You can probably tell from these photos i'm kind of obsessed with Dragon Fruit. He then took us to his Grandma's house and we were able to try making rice paper which is then put out in the sun to dry. We walked through a local wet markets (pretty lucky as we were the only travellers there - only locals apart from us) then through a village to a pagoda with a beautiful garden. We tried the local Vietnamese iced coffee which was brilliant. After a lunch of vietnamese food that we helped make, we took a little wooden boat up a tiny river and saw more local villages along the way. Such a great day!

Next post ... Cu Chi Tunnels!
emma