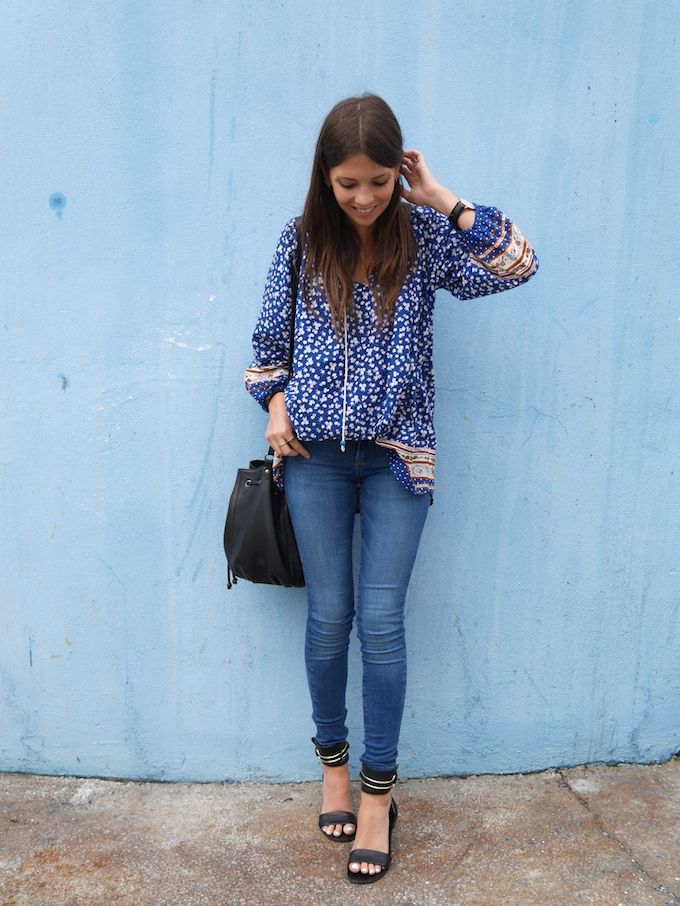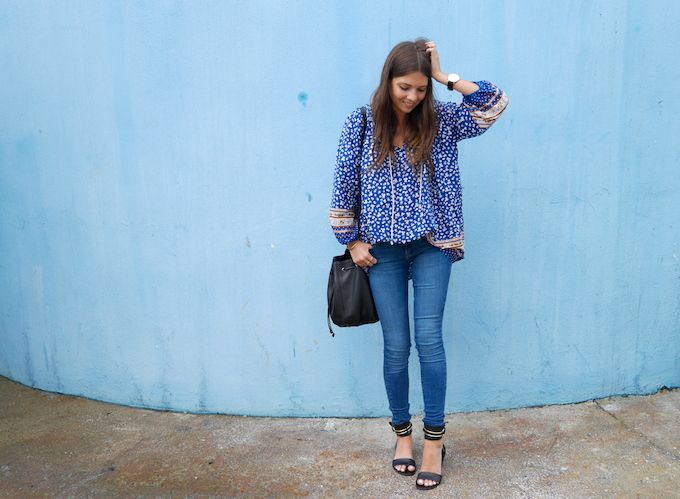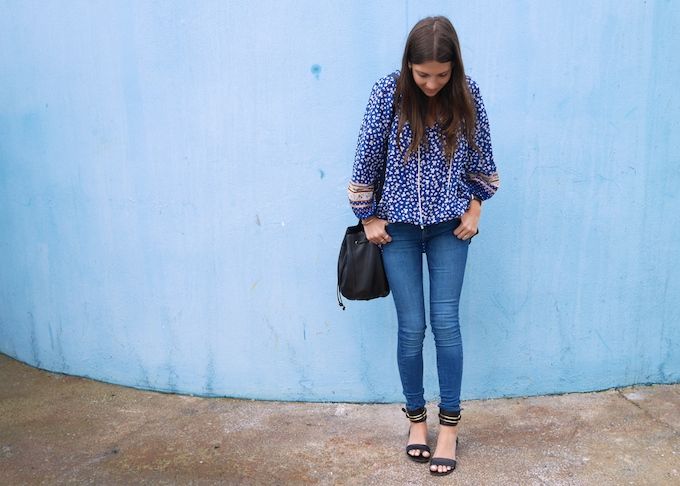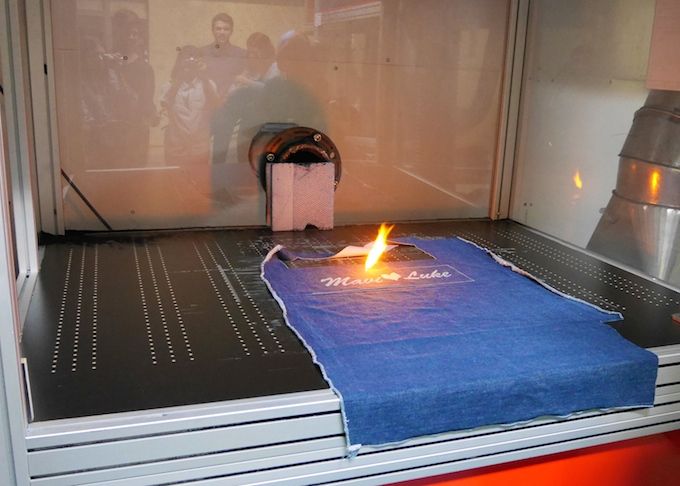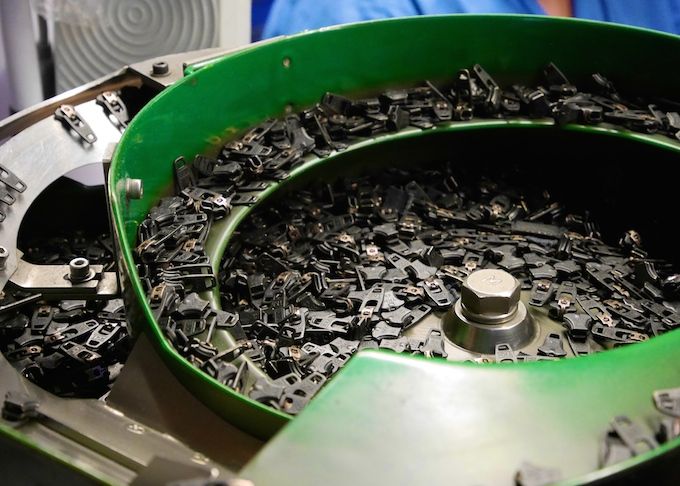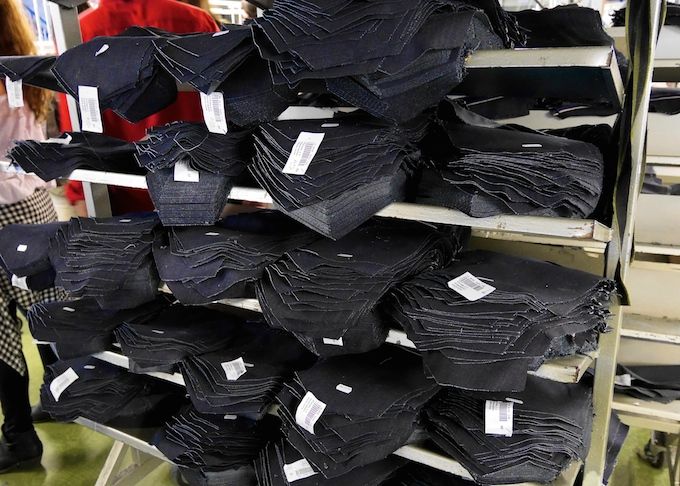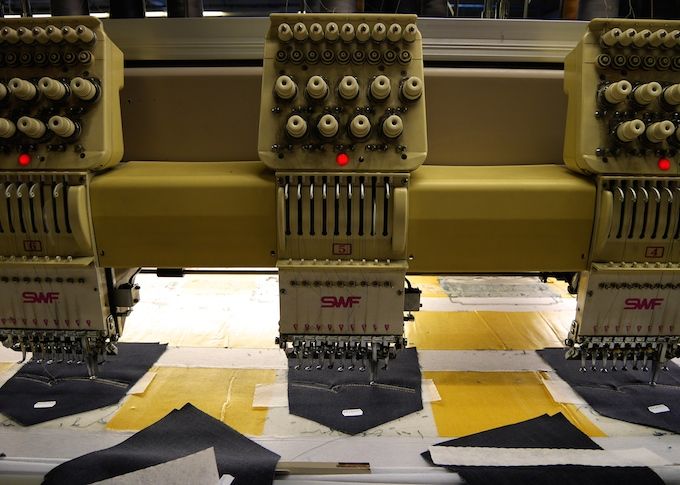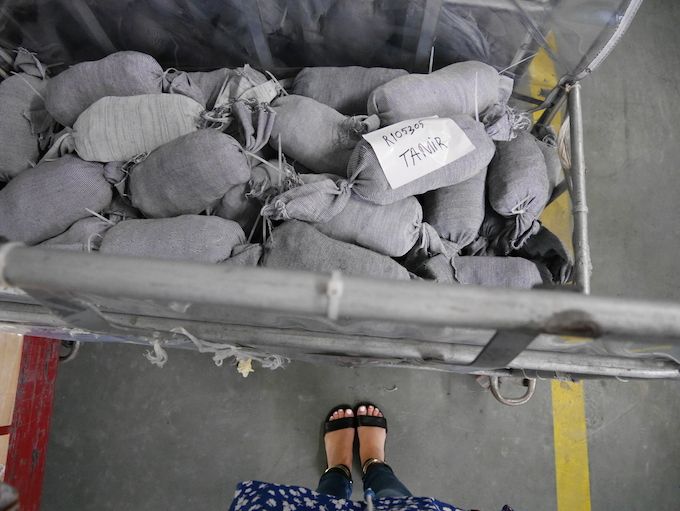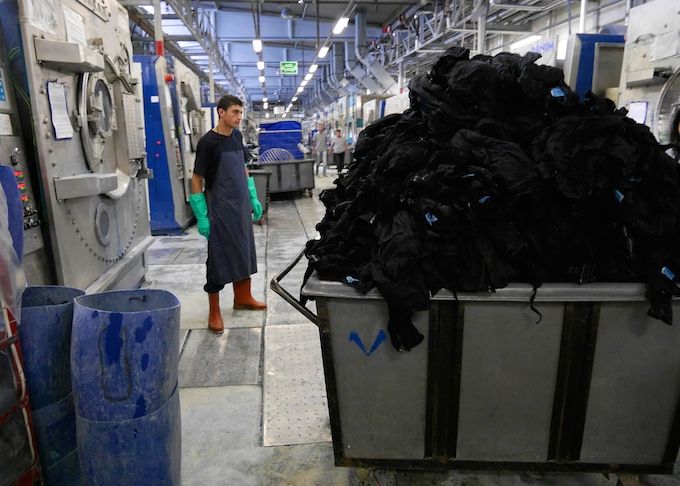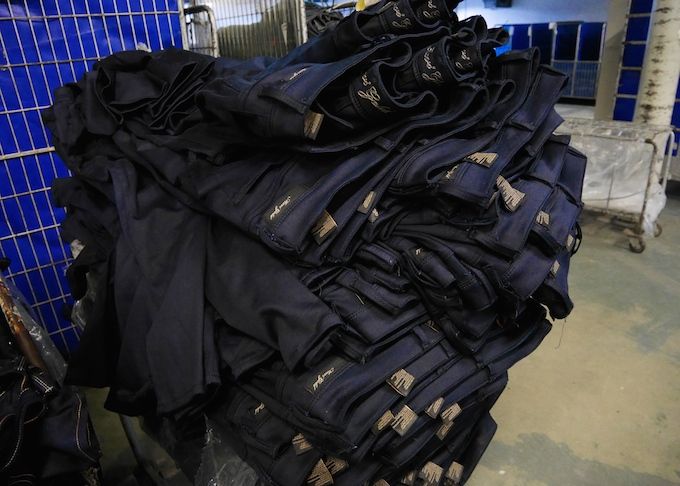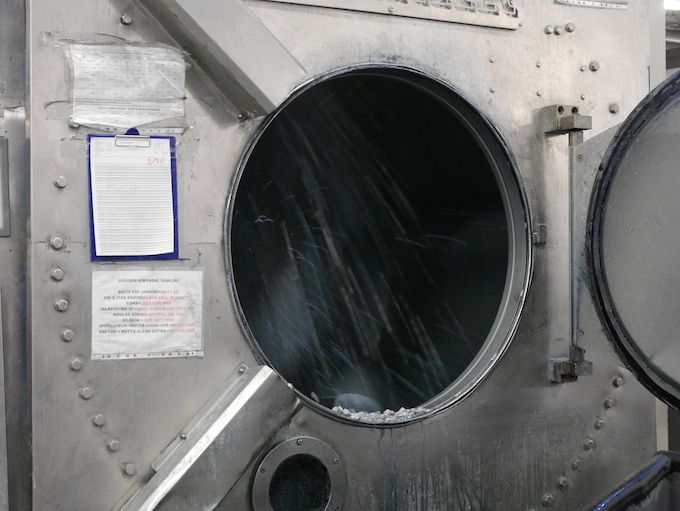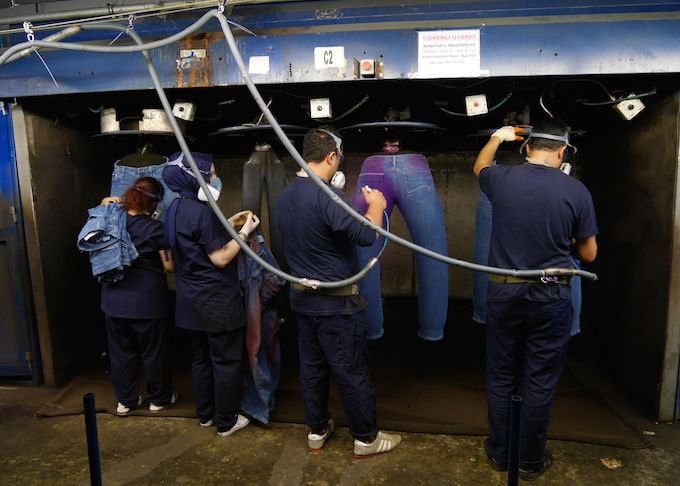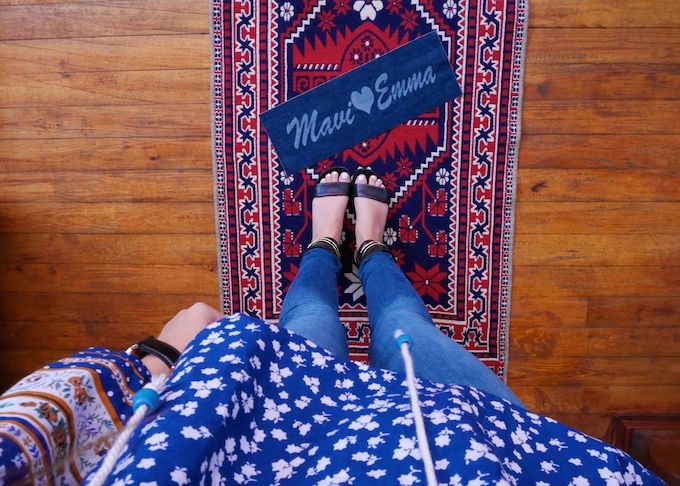 wearing: jeans - Mavi Australia, top - Market HQ, shoes - Tony Bianco, bag - Status Anxiety.
On our last day in Turkey we were taken on a private tour of the Mavi jeans factory. It was mega. Every staff member had a different job and would pass the designs down the line. From zippers, to pockets, from denim cutting to laser printing. Yes, lasers! As you can see we were also surprised with cute little laser prints of our own. We also saw how they stone wash their designs and how they get the perfect crinkle. So much work is put into each design and you really appreciate the designs when you see how high the quality of production is. After the tour we had a huge lunch - as we were told "you're in Turkey - you got to eat like us!" And we were definitely treated to a feast!
As I wrap up my Europe posts I want to say a huge thank you to the Mavi Istanbul team for being amazing hosts and Mavi Australia and Trans Turk Travel for making the trip possible in the first place! We had a killer time and it's definitely a trip to remember.