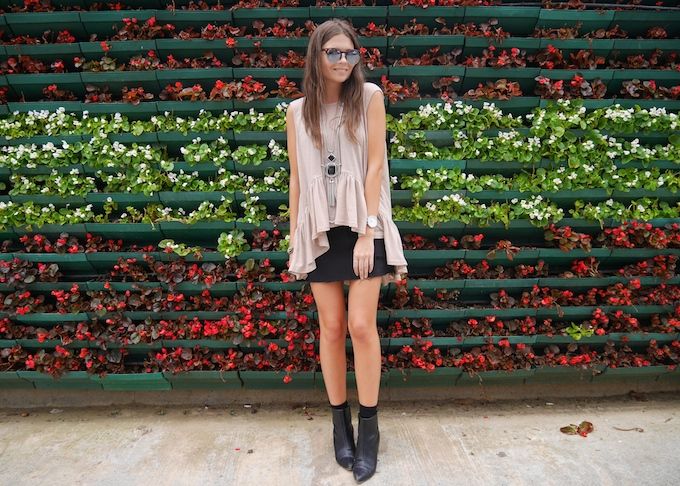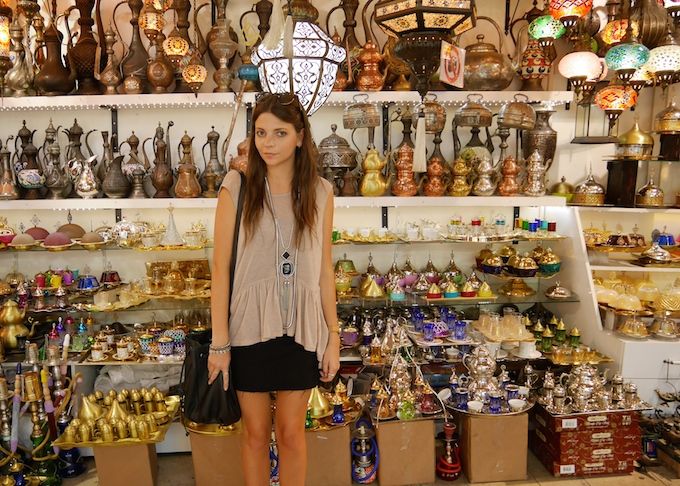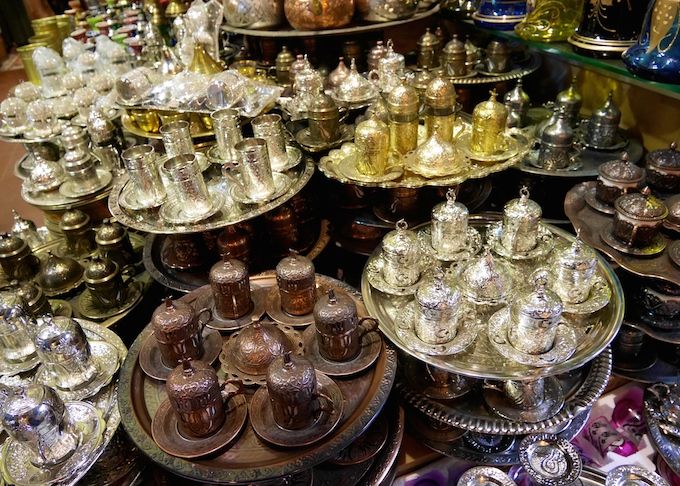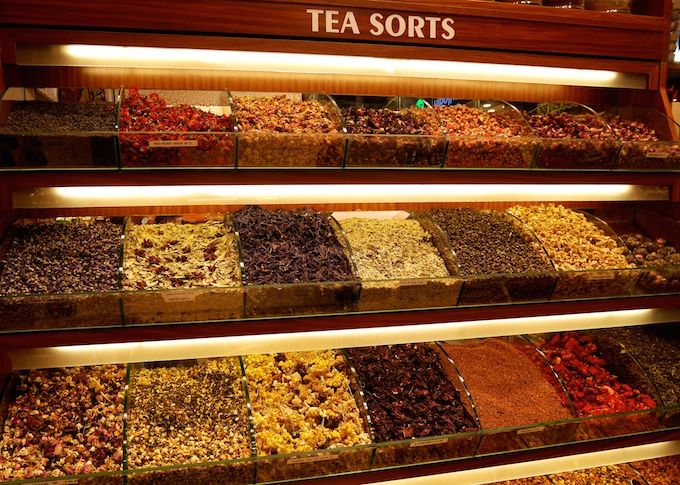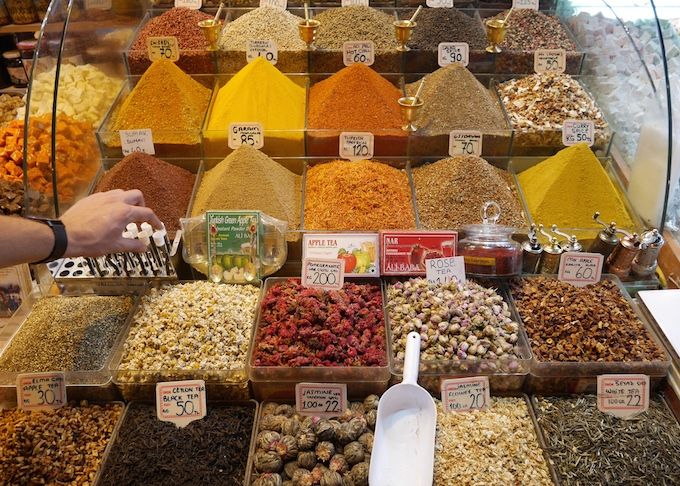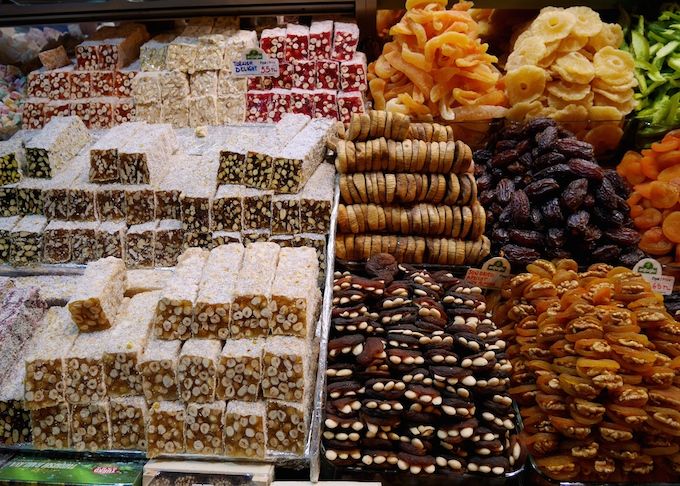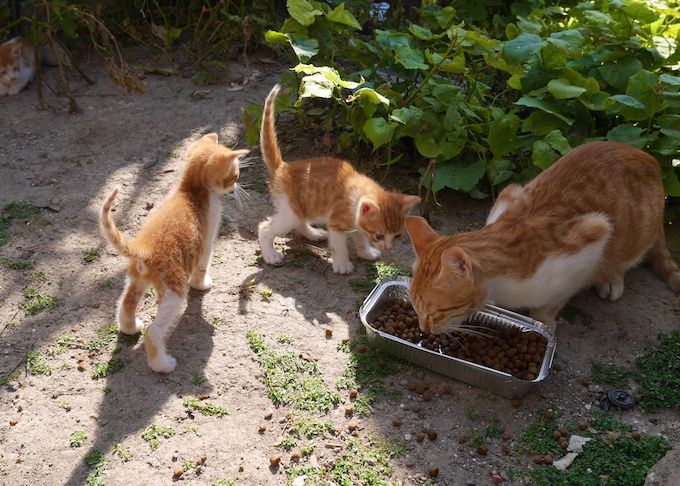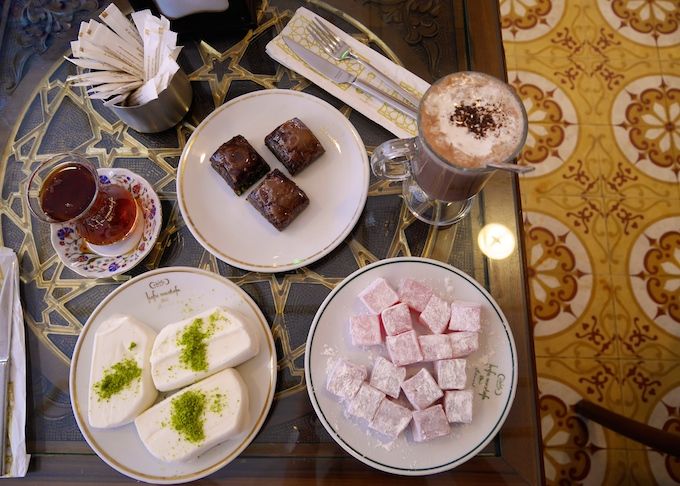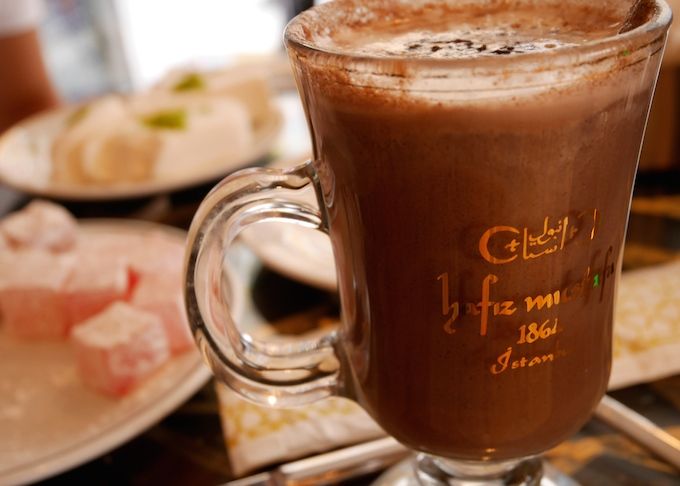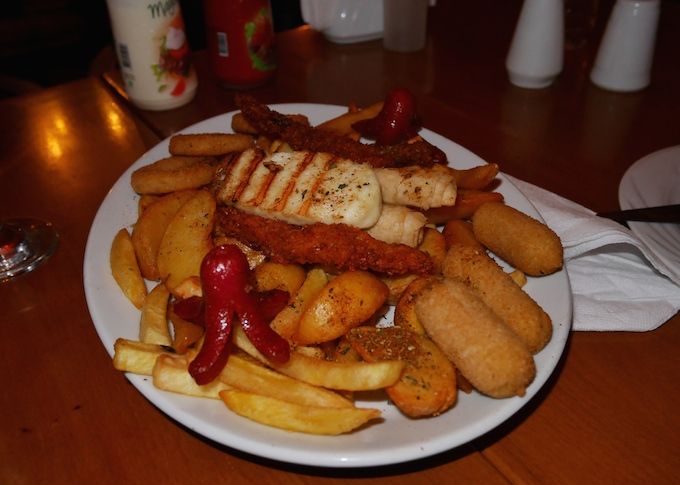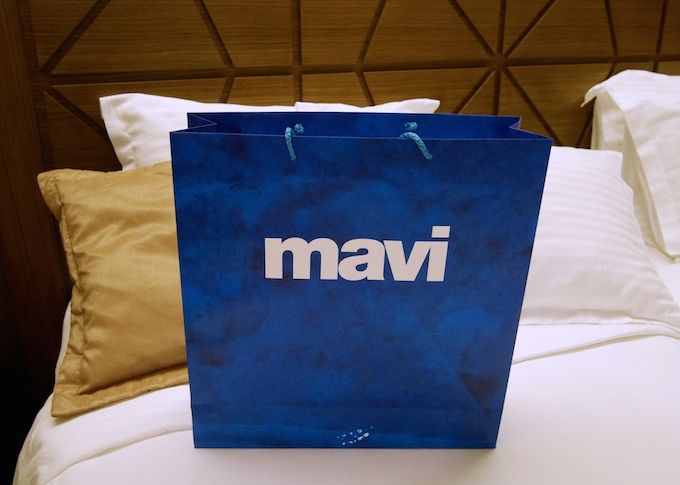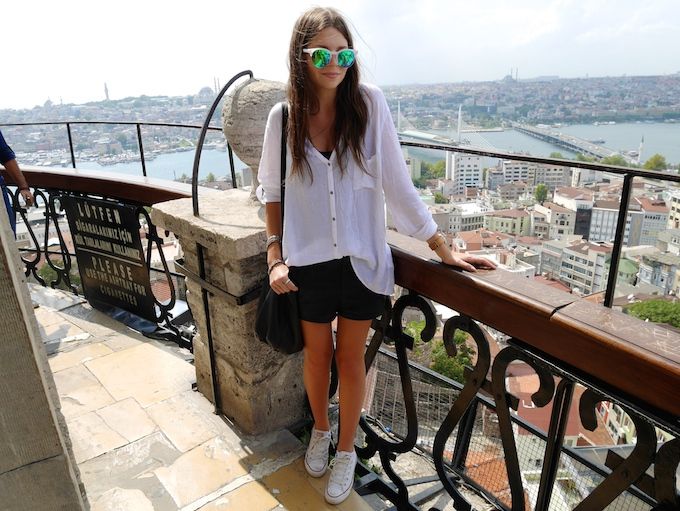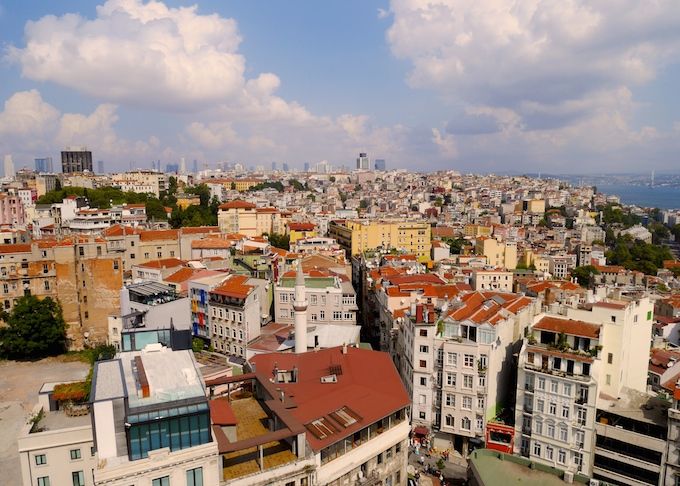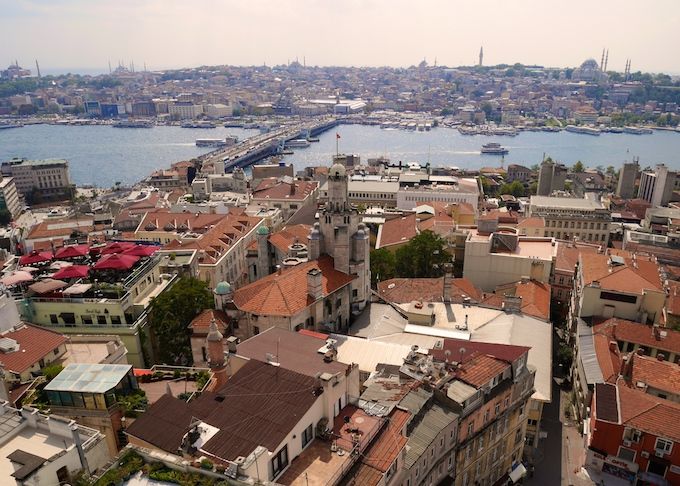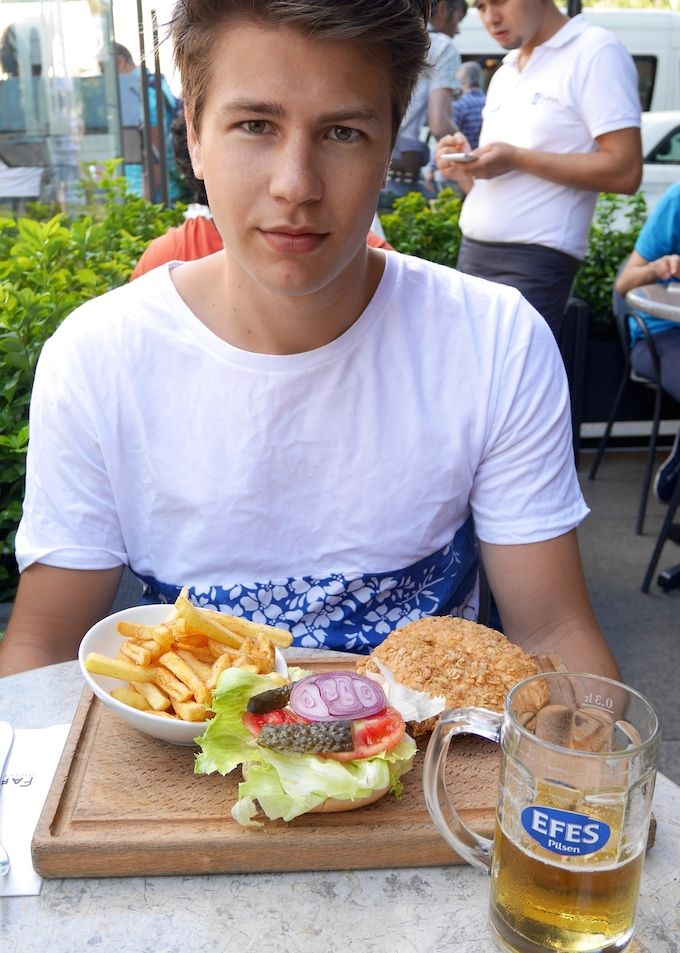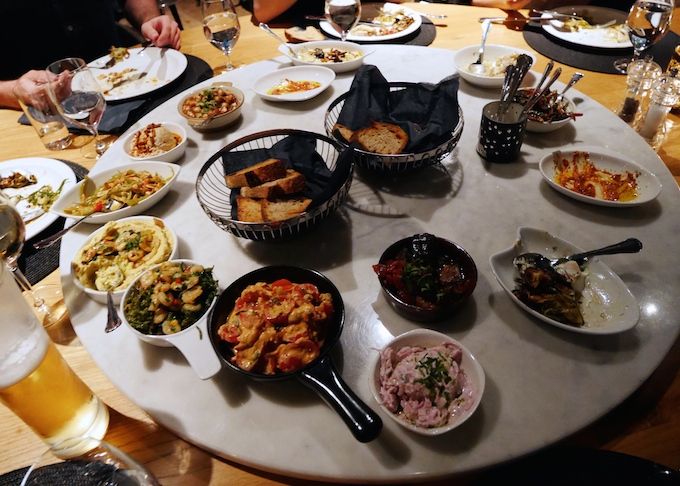 wearing: top - Market HQ, Skirt - Mavi Australia, necklace - H & M, boots - Zu.
While in Istanbul we had a few days to wander about on our own. Our first stop was the Hagia Sophia. Even though part of it was being renovated it was still stunning. We also got the chance to make a wish at the wishing column which was pretty funny (I'll include some footage in my upcoming video from Istanbul on my youtube channel -
spindizzyfall
). We decided to revisit the Grand Bazzar for a bit of shopping and also explore the Spice Bazzar which was magical. As you can probably imagine the smell in there was pretty amazing and we ended up with quite a few little spice kits & sweets. As if we hadn't had enough we headed over to one of the best cafes in Istanbul for turkish delight and order a few plates of sweets. The next day we went made our way to the Galata tower which boasts 360 degree views of the city. As you can probably tell a lot of our time also revolved around food. It's a bit hard to describe everything we ate so I guess I'll let the photos do the talking this time!