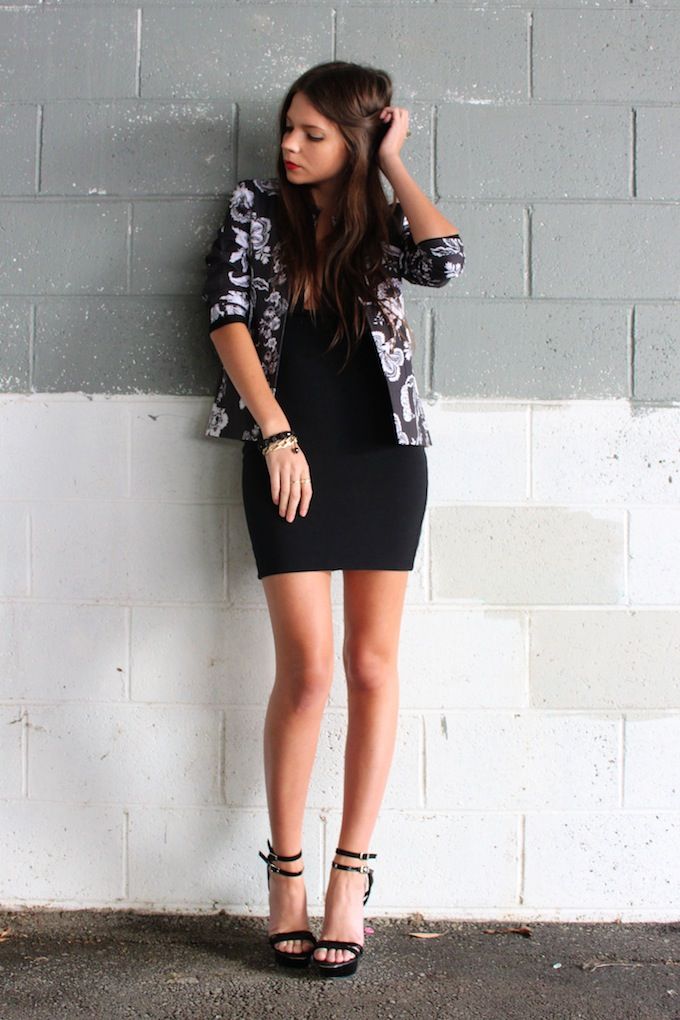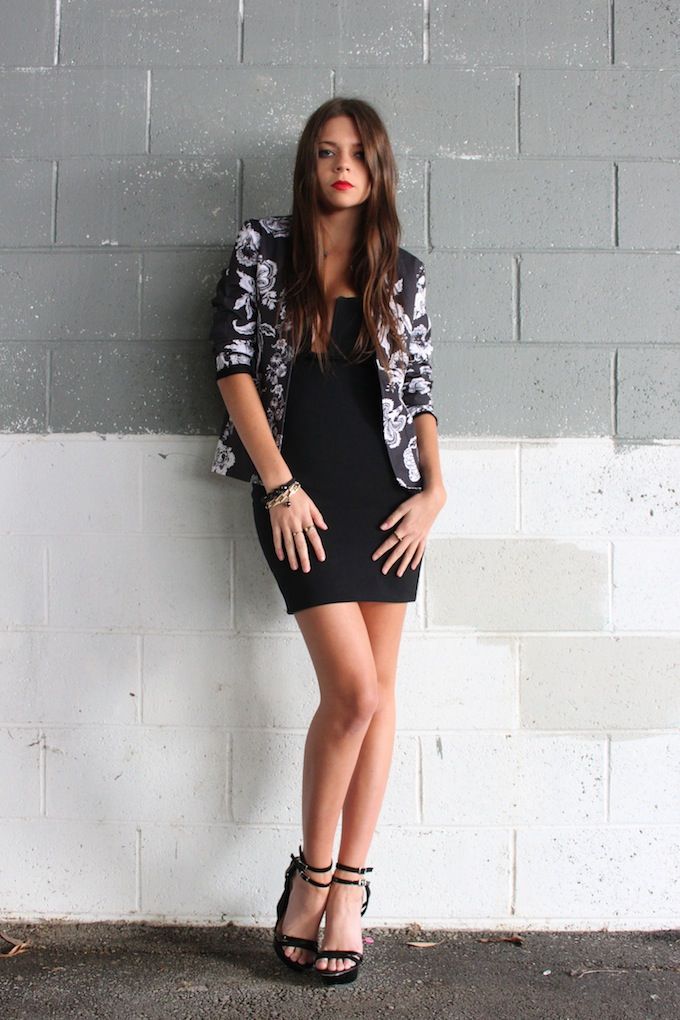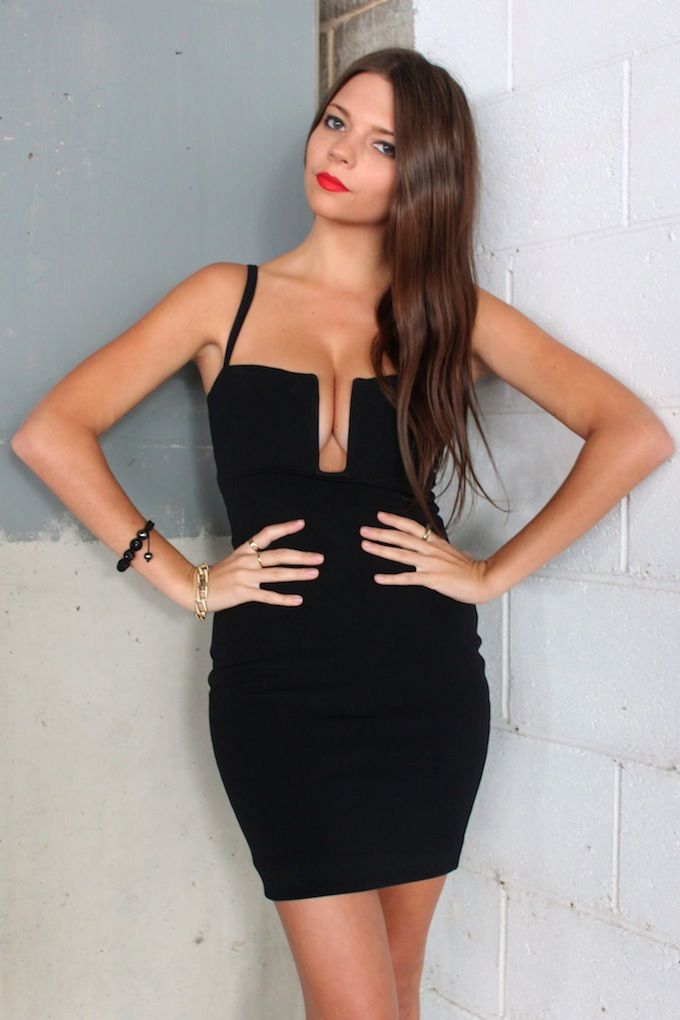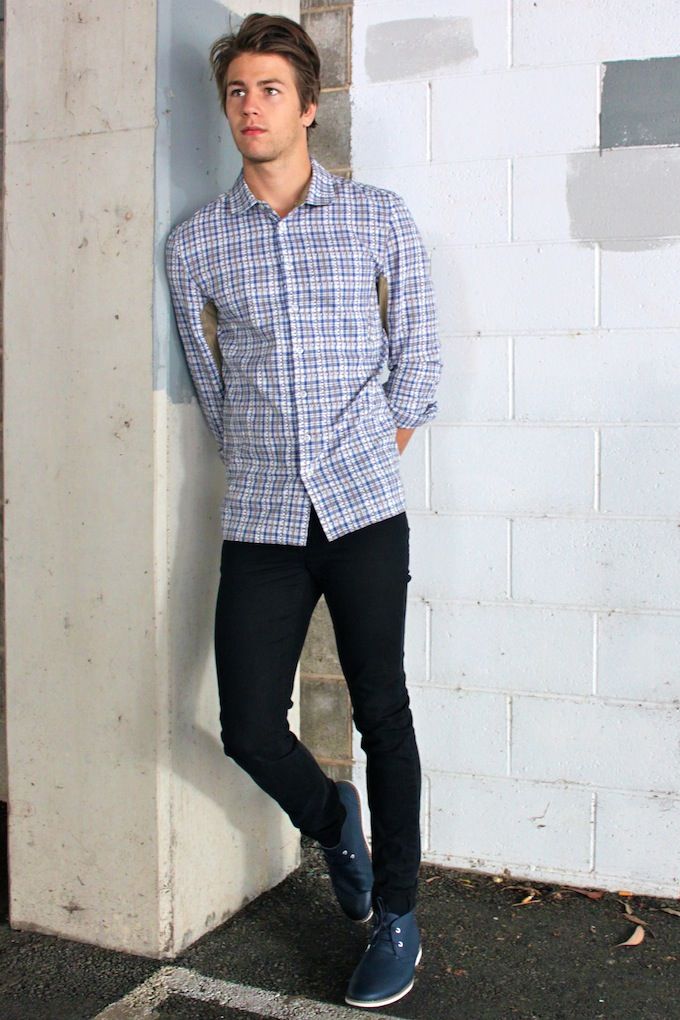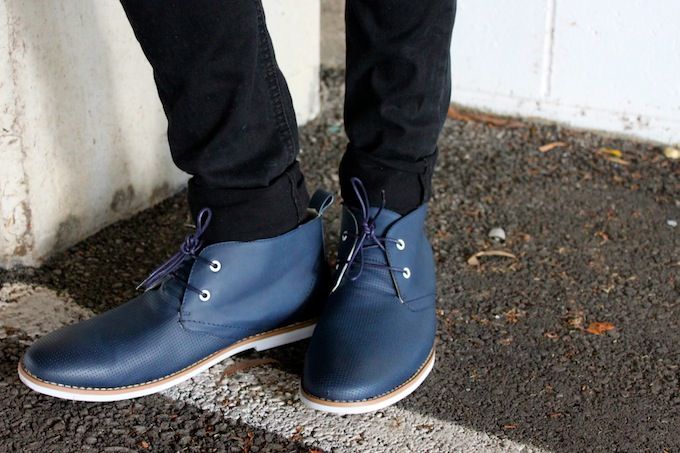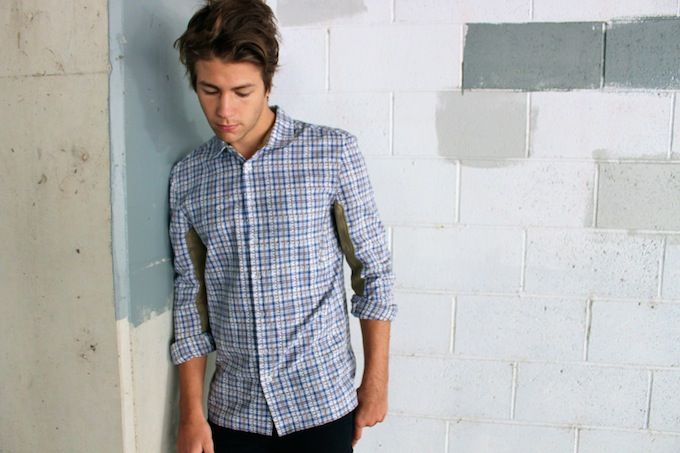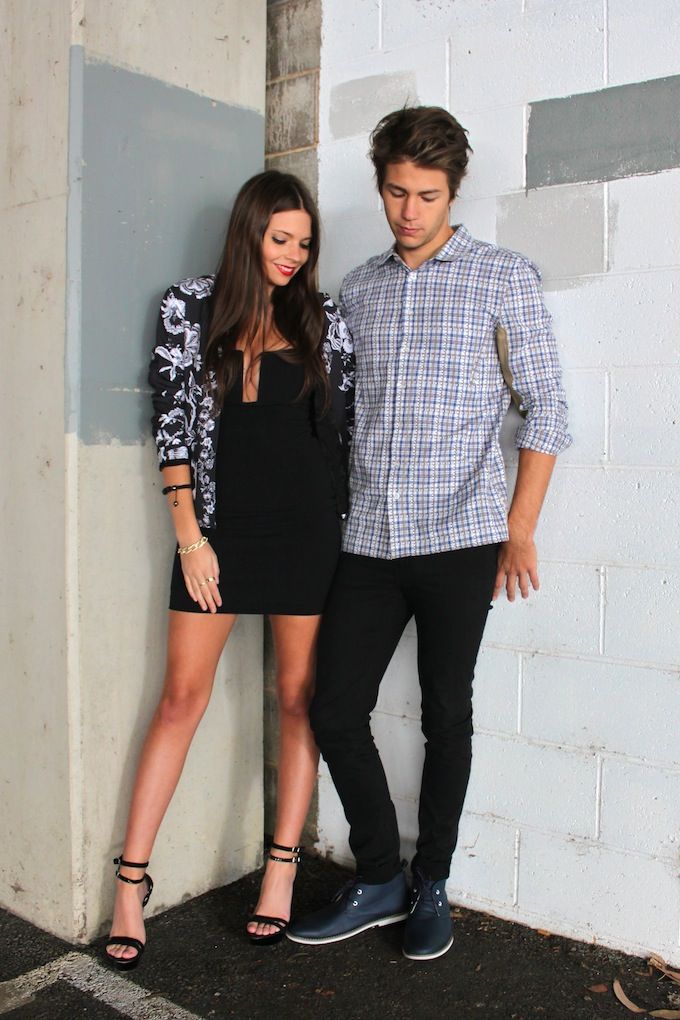 I'm wearing: Dress - Nookie, Jacket - Rhythm via The Iconic & Heels - RMK.
This dress was always going to be a risky choice for me, but what's life without a bit of risky business? Cue
'Old Time Rock and Roll'
. It's such a great design I just couldn't resist its call. Also, you can't quite see in these photos but this jacket has some wicked
yin yang print action
going on.
Hope you guys enjoy our formal edition of the 'Double-Up' post!
p.s. the winner of the ghd giveaway is Lydia Bishop. Huge congrats lovely! More giveaways coming soon. xx