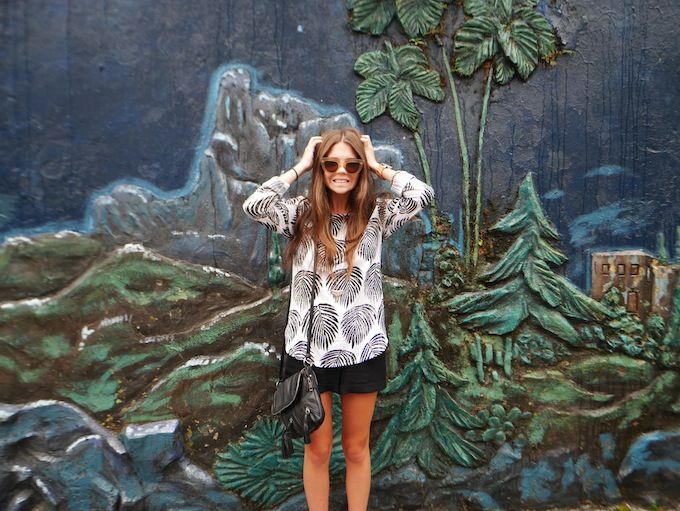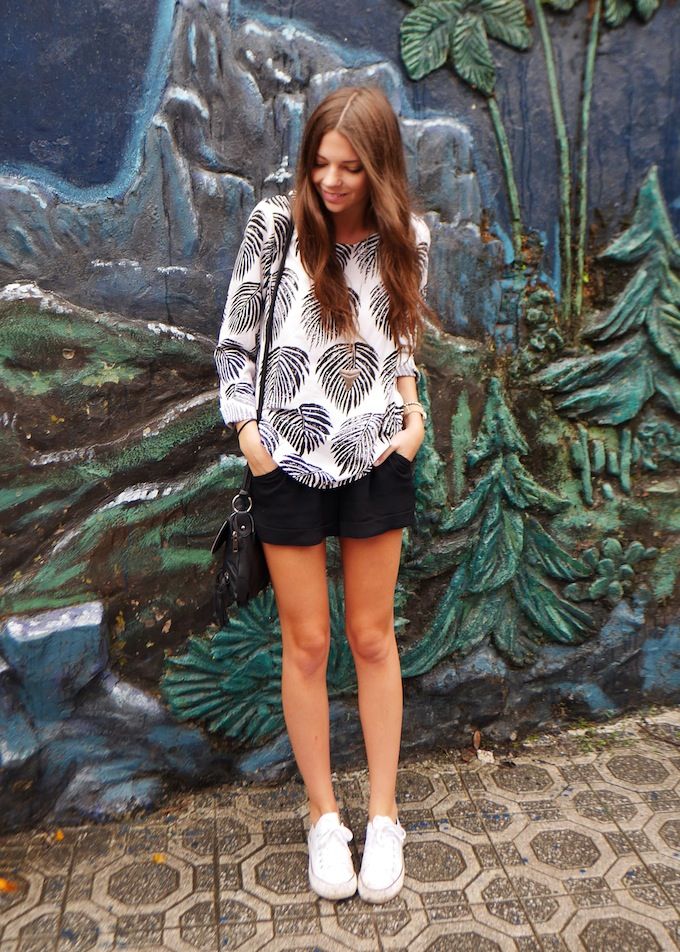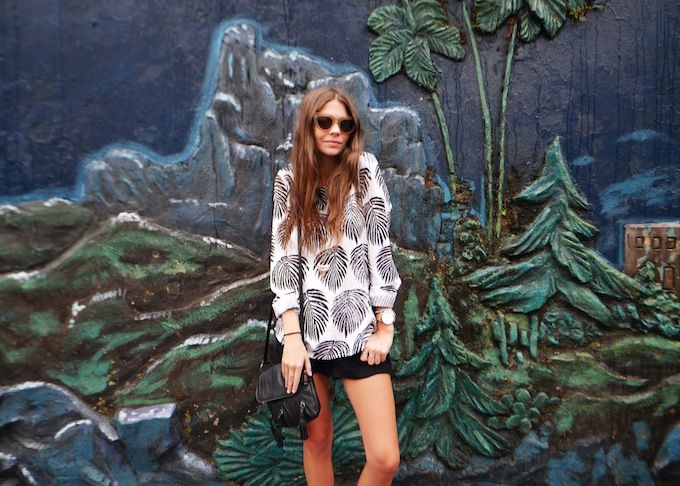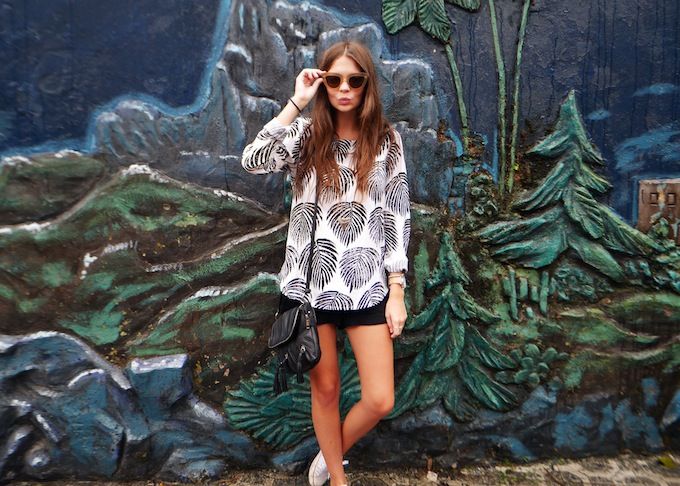 wearing: Top - She Inside, shorts - Ottomode, sunglasses - Quay Australia.
I thought it would be fun to host a Vietnam themed giveaway since I've been posting so many photos from my trip - you guys deserve a bit of reward for sitting there and reading all my posts, right?
I am happy to announce I'm teaming up with
She Inside
to giveaway a $100 gift card!
To Enter:
1. Follow Spin Dizzy Fall on GFC or bloglovin (see sidebar)
2. Register on She Inside
HERE
(So the gift card can be sent to your account if you win)
3. In the comment section below leave your email AND tell me which of my posts from Vietnam has been your favourite so far and why.
I would also LOVE to hear any travel stories you guys have to share with me about the best places you've ever been to around the world - this isn't part of the giveaway though, just for fun! I aim to see a lot more of the world in the future so would love to hear about some 'must see' places or just fun experiences. Good luck guys!