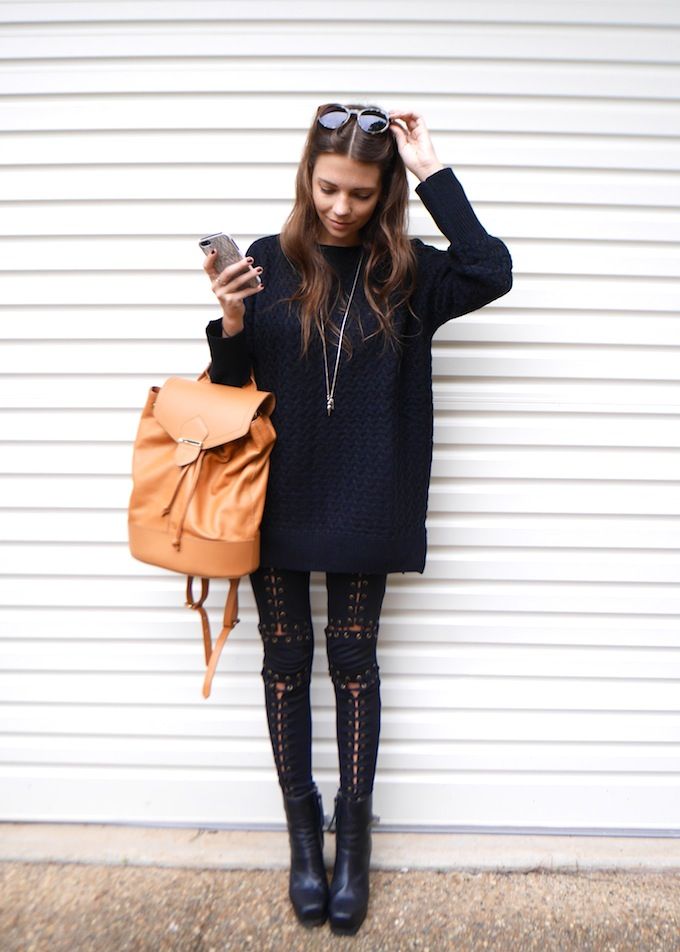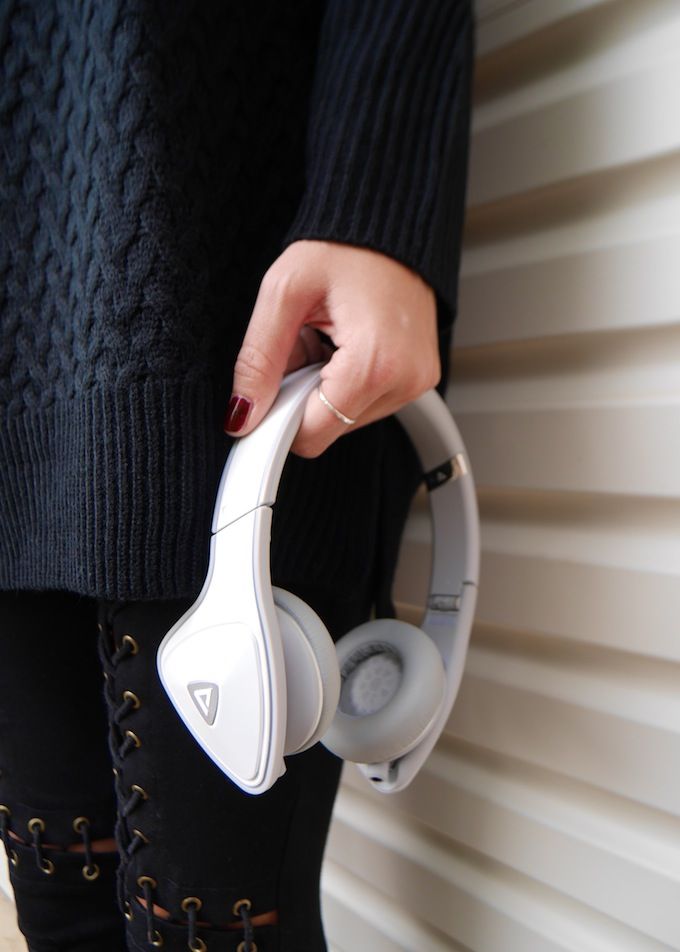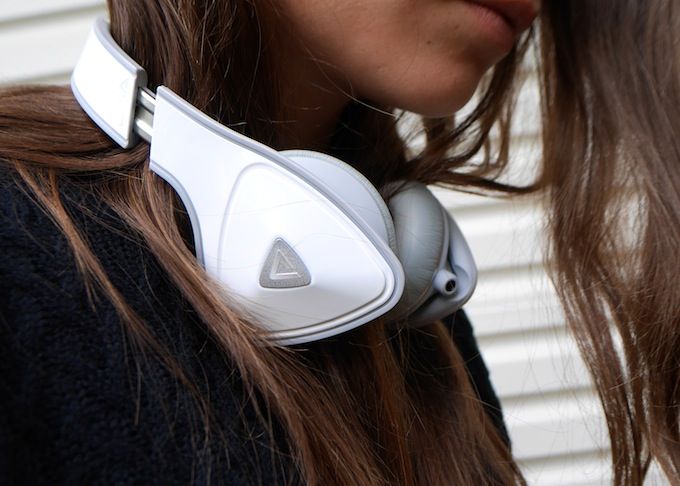 wearing: Sweater - Shilla, Robo Cop leggings from Market HQ, Boots - Sportsgirl, backpack - Asos (similar), Headphones - Monster DNA.
I have to admit I got a few weird looks on the train when I wore these Robocop leggings - so I probably won't go for a 'all-black-everything' look with these next time. As I mentioned in an earlier post I have been trying out a pair of these amazing Monster DNA Headphones myself and I love them! Mine are these sleek
white
ones and they are super handy for trips (especially road trips which is what I'll be doing this long weekend)! With that, I am excited to announce the winner of the Monster DNA Headphones giveaway is ... Mani from
eat your teacup
blog - Congrats! New giveaway coming soon for anyone who missed out. Hint: more fun gadgets!