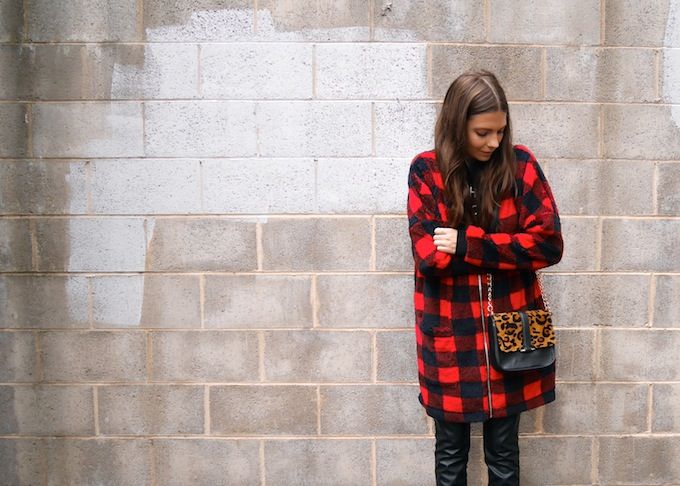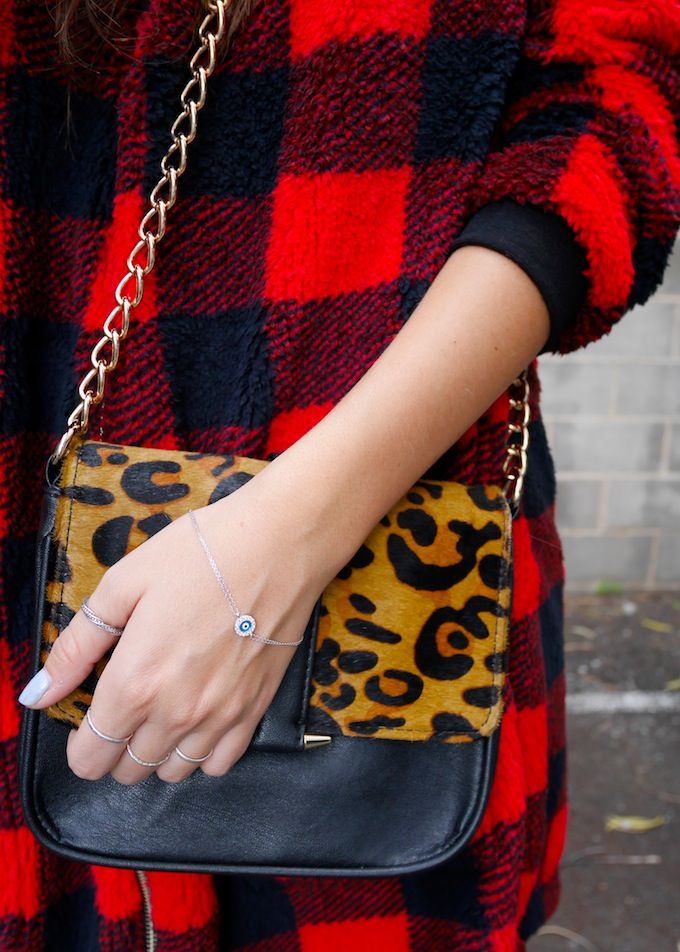 wearing: coat - Wrangler, Bag - Sportsgirl, Tee - Black Lie, Pants - She Inside, bracelet - Roar Accessories, boots - Zu.
Rugged up in this
wrangler
goodness this weekend - damn it's cold! Thankfully I'm a sucker for oversized designs and this coat is very very cosy. However I was definitely not cosy last night. About 8,000 participants ran in 13 degree C temperatures through Centennial Park in Sydney last night for Nike She Runs... and I was one of them! So excited to say I jogged all the way, which is crazy for me - but more on that later in another post - stay tuned! Right now I'm going to make a tea and rest my aching knees in front of the TV.
Before I do though, I thought I would mention that Wrangler Australia is hosting a competition on instagram - The #WranglerSunChaser Challenge. Each week of the competition has a theme and this week is the last week to get in on the action (5th-10th) with your interpretation of 'Chase the Sun'. Basically all you have to do is capture the winter sun in an inspiring and warming shot on instagram then hashtag #wranglersunchaser and tag @wrangleraustralia to be in the running for some wicked prizes! Weekly prizes include Wrangler products and denim, plus a huge prize at the end will see one lucky winner off on a South East Asian adventure (man I wish I had the chance to go back there right now)! Visit the
Wrangler Australia Facebook page
for more details & good luck!