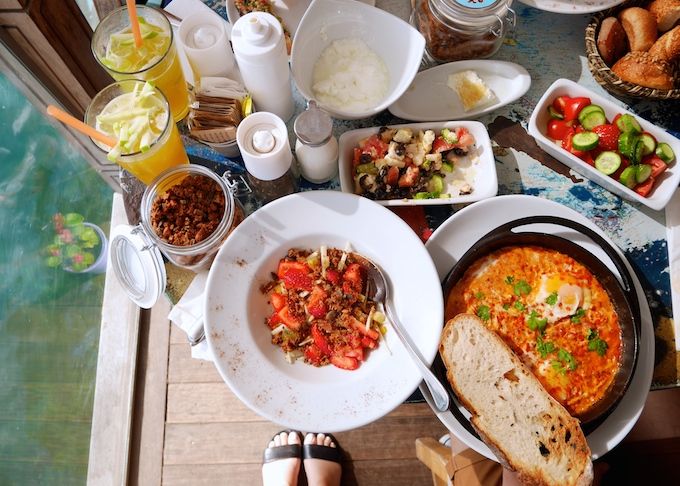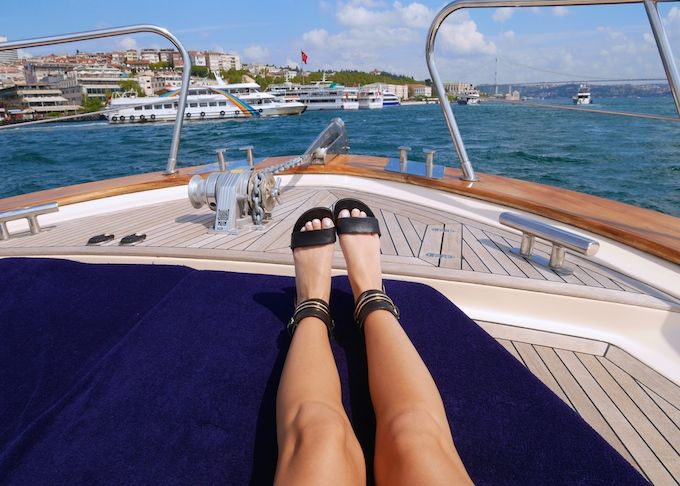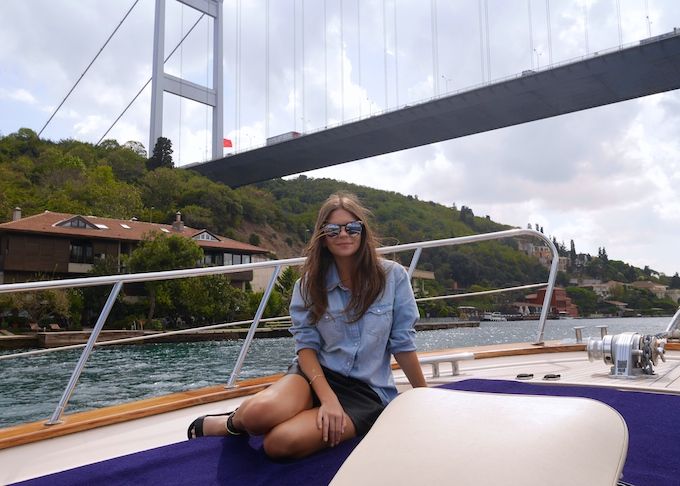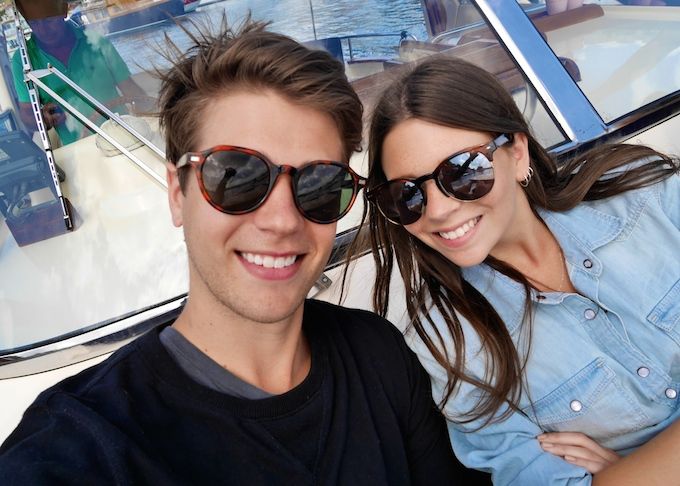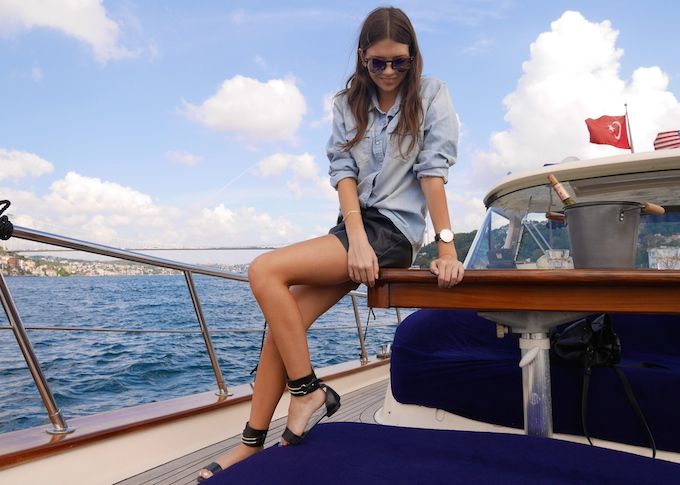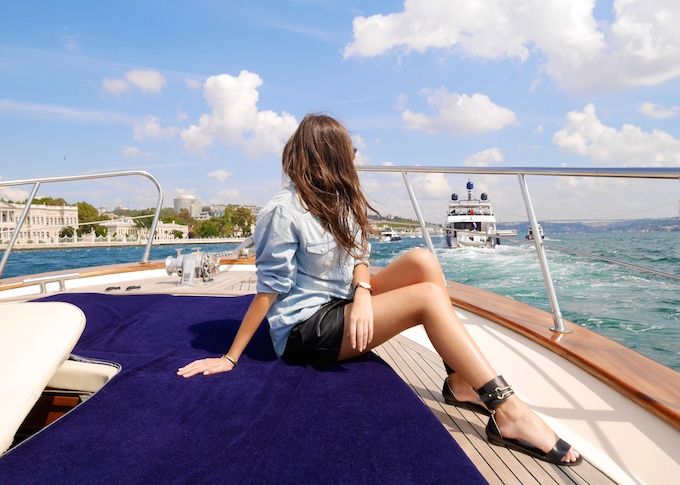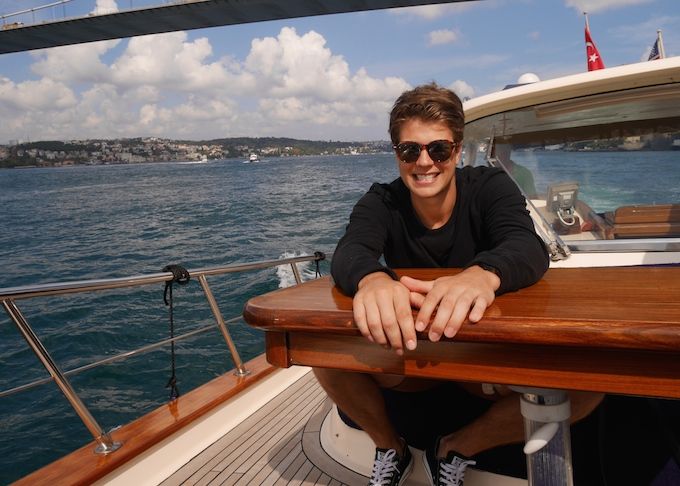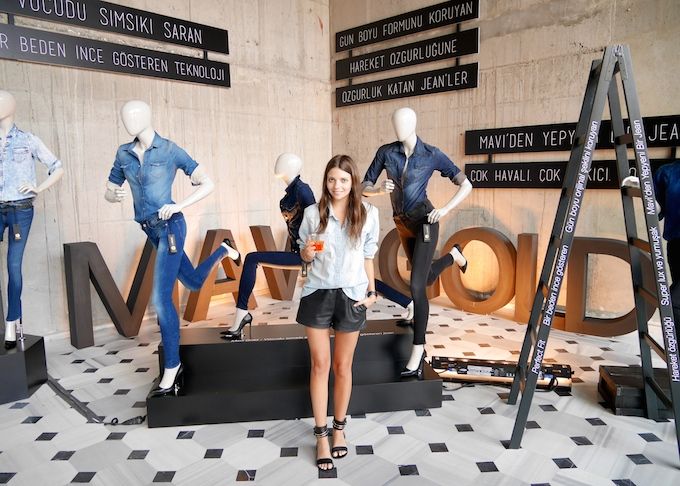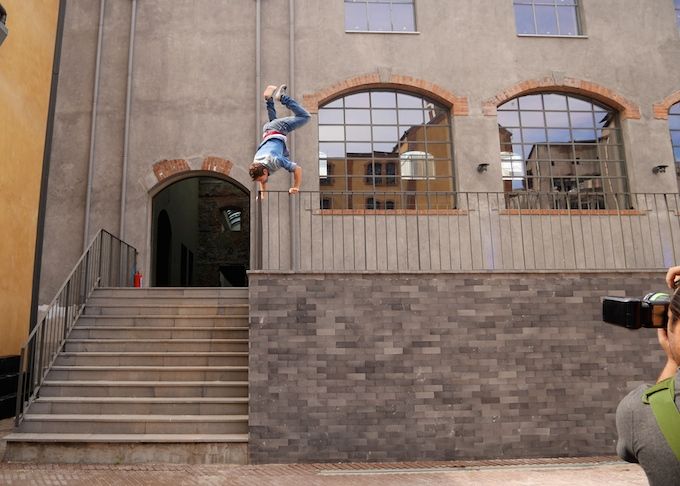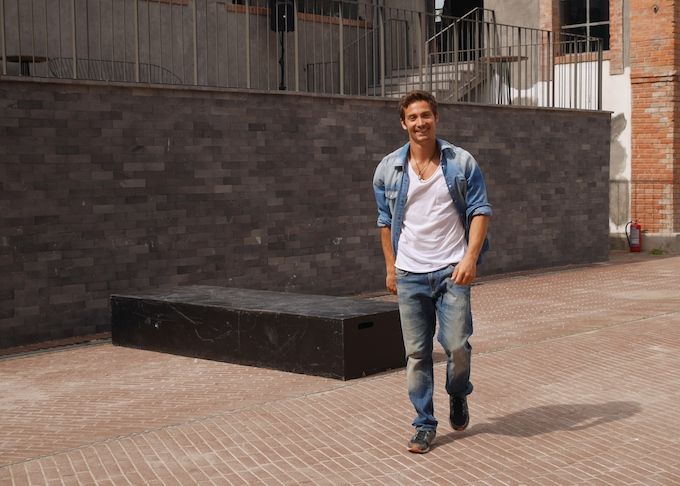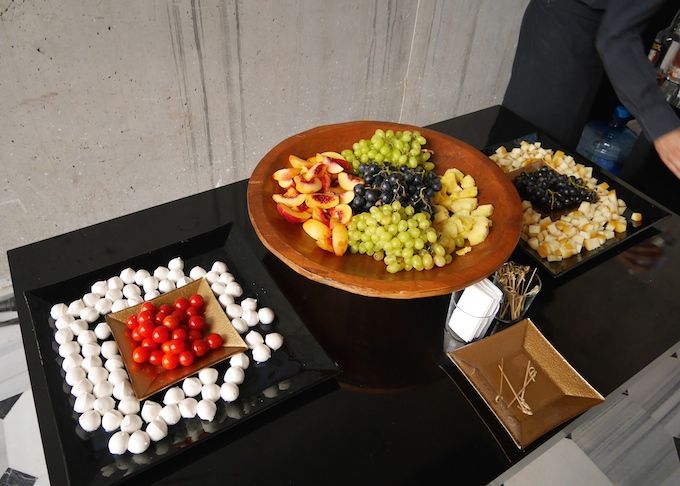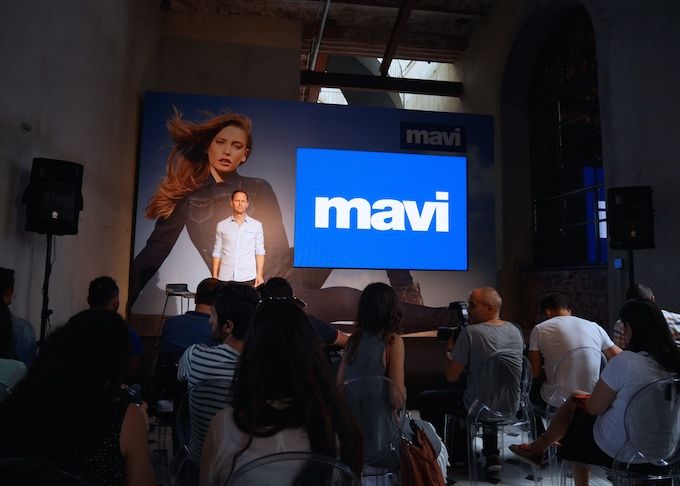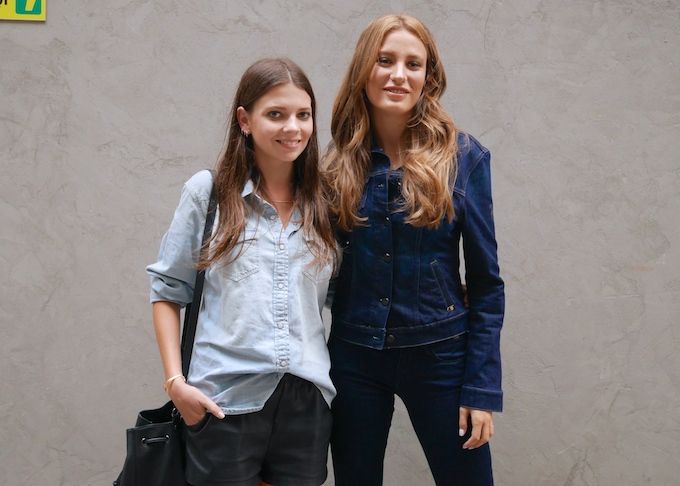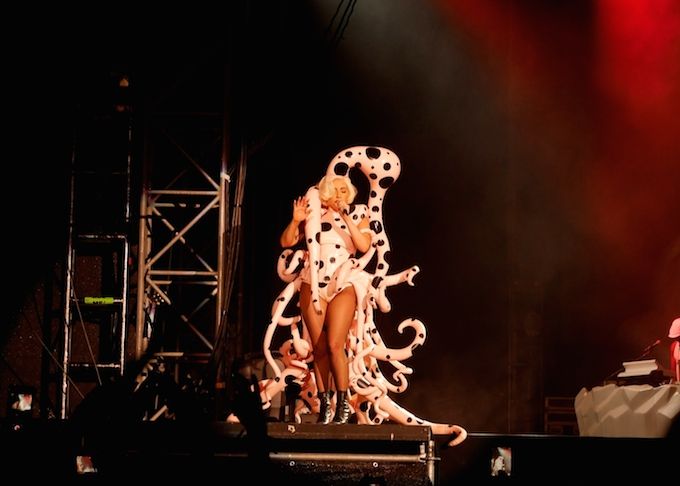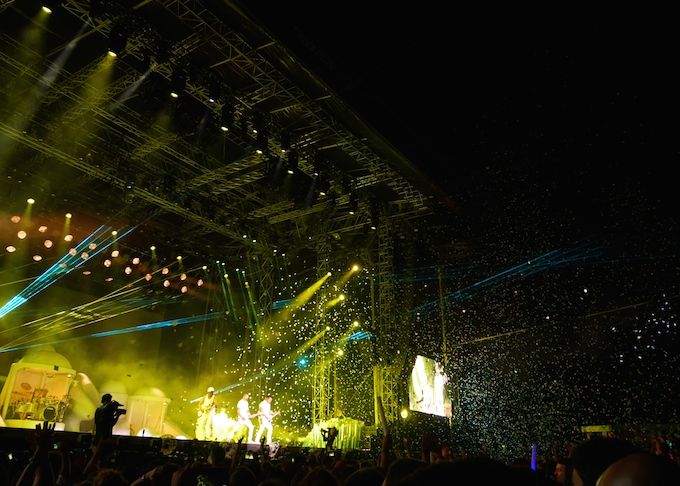 wearing: Shirt - Mavi Australia, shorts - old, shoes - The Iconic, bag - Status Anxiety.
As you can probably tell from the photos we were treated like absolute royalty when Mavi took us out for a day on the Bosphorus. We were invited on a huge boat and taken on a private tour of the Bosphorus, complete with wine & nibbles. We were then taken to the launch of the new Mavi commercial which featured Istanbul 'It girl',
Serenay Sarıkaya and the talented Chase Armitage (seen above doing tricks in Mavi jeans). If that wasn't enough we were also given tickets to go see Lady Gaga. I never pass up the chance to experience live
music in a new city - it's so interesting to see how the artist interacts with their audience and vice versa. A great ending to a perfect day! More from Istanbul to come!